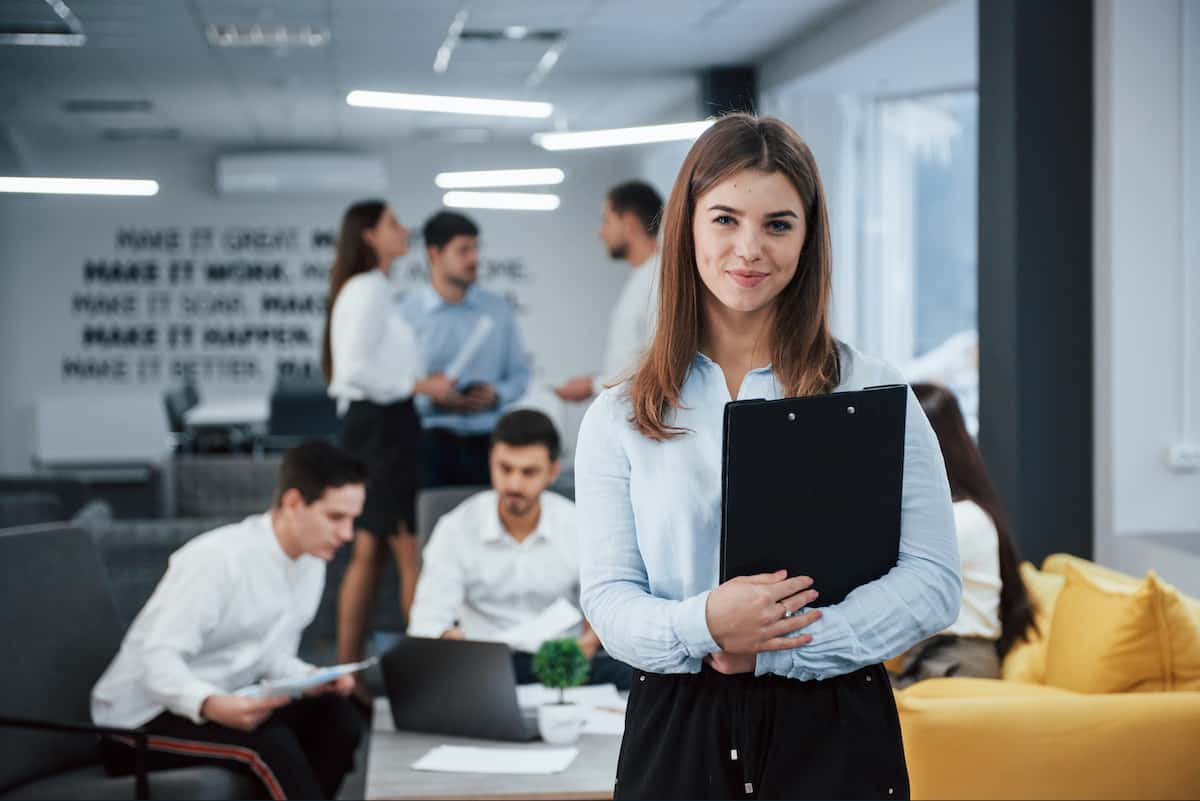 20 Nov

Hiring the Right Property Management Company is Key for Homeowners

Property management will make or break your return on investment.

Managing any property takes up the most time and money. With a full-service, trusted property management team, our comprehensive services allows owners to enjoy the financial benefits of a well-managed investment property without being involved in the day-to-day maintenance and upkeep. Clients can be confident that their properties and tenants are getting the care needed for a professional, successful investment experience.

Meridian Property Management provides exclusive, high-end rental property management services that ensure our investors do not lose money on sub-par property management include:

Leasing: Strategic property marketing to maximize exposure and minimize vacancies.

Screening: Proprietary screening process that produces high quality, long term tenants.

Collections: Proven techniques to ensure efficient collection of rents and payments from tenants.

Maintenance: Exceptional in-house maintenance team and select vendors to minimize expenses.

Relationships: Friendly and helpful management team to build relationships and retain good tenants.

Reporting: Transparency and accountability to show financial progress and potential.

Most property management companies make their income through property turnover and maintenance, two things that an investor wants to avoid. Our parent company created its own management company to take full control over the process for our homeowners. Meridian Property Management was formed in 2012 and is completely devoted to the interests of Meridian Pacific Properties investors.

Meridian Property Management creates higher returns for owners of rental properties. How? We maintain the lowest vacancy levels, provide exceptional property upkeep and have an on-call service team

Occupancy: We beat our competitors with a 95.8% occupancy rate.

Vacancy: Our vacancy sits low at only 4.2%.

Lease Renewal: We've got an exceptional 74% lease renewal rate

Rent Collection: Our rental collection rate is an impressive 99.34%.

Interested in learning more? Call our office any time. Our team members are happy to discuss your property management goals.