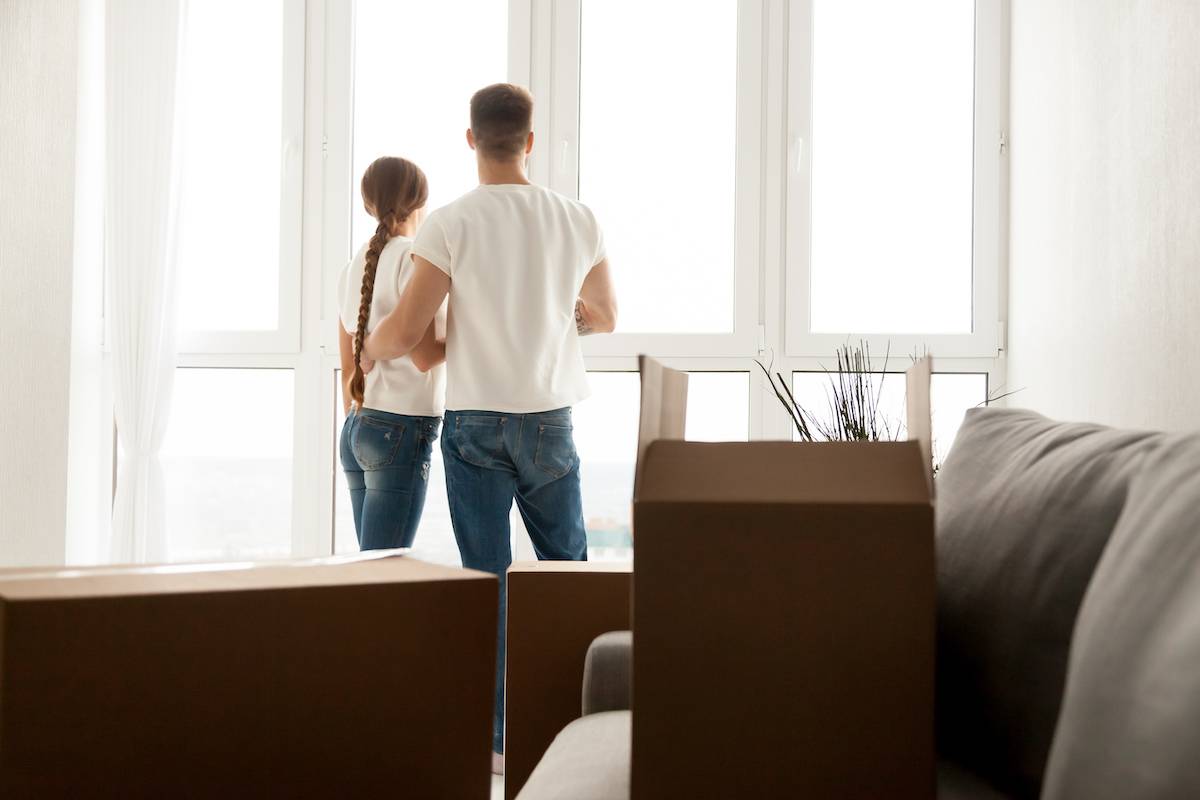 12 Sep

What is Renters Insurance and Do You Need It?

If you are currently renting a home, apartment, condo, or plan to rent your place of residence, it is highly recommended to get Renters Insurance. While it is not required to rent all properties, renters insurance is an affordable option to protect you and your valuable belongings while renting. Meridian Property Management can help you set up a policy through an online portal; be sure to reach out to us to learn more.
What exactly is renters insurance, how does it work, and how does it provide coverage?
Renters insurance is a form of risk management for tenants when unexpected or unfortunate events occur. This can include theft, natural disasters, fire, smoke damage, and anything else that may make your rental uninhabitable.
Renters insurance usually includes three types of coverage: personal property, liability, and additional living expenses.
Similar to auto or home insurance, you choose a policy, and make monthly payments. A certain amount will cover any loss after you pay a deductible.
What does renters insurance cover?
When buying renters insurance, you can customize your policy to fit your needs and budget. Typically, your plan will cover the following personal property items:
Valuables such as jewelry, personal electronics and computer devices, money, art, collectable items
Clothing, bedding, hobby items such as skis, bicycles, musical instruments
Appliances, furniture, and other home goods
If you rental become unlivable, your renters insurance can help cover any living expense while your residence gets repaired. Groceries, hotel costs or other needs.
If you are found legally responsible for someone getting injured or for damage to the property, liability coverage will help protect your costs.
What is not covered?
If you live with roommates, unfortunately they are not covered on your policy and will have to get their own insurance. Damages or theft to vehicles are also not covered as they are insured by your car insurance.
Make sure to get a specific list from your insurer so you have a good understanding of what is and is not covered on your policy.
Why is it important to have renters insurance coverage?
Many renters believe that it is the landlord or property owners responsibility to cover any damage that may occur. Landlords are not financially responsible to cover any damage to personal belongings, injuries, or additional expenses. If the landlord has insurance on the unit it will not cover the tenants. It is in your best interest to get renters insurance should an unexpected event take place. It will provide you a peace of mind to cope with expenses and loss.
If you want further advice, we welcome any questions! Reach out to us any time.