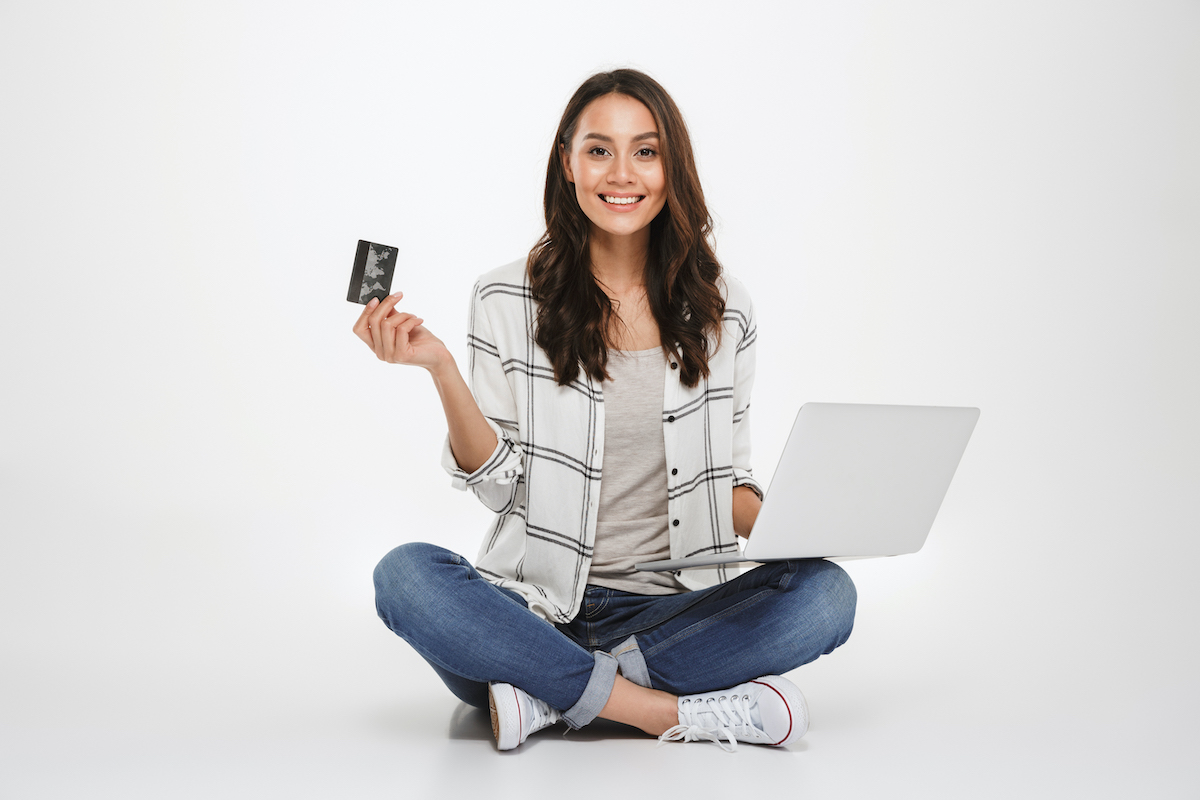 20 Dec

How Your Credit Score Affects Renting a Home

It is standard consideration and expected process for landlords and property management companies to check the credit scores of potential tenants. Each state hold different requirements but it is smart to be prepared and know your credit history and overall financial status if applying to rent an apartment or home.

While no specific number will determine your ability to rent or not, the higher the score, the better your chances. On average, a score above 670 is considered good credit. When a landlord sees a number between 670-850, it will help determine that you have a healthy pattern of making payments on time. Alternatively, if you have a score that is below 670, considered "fair" or "below average", the landlord can have reason to believe you might struggle to make rent each month. However, there are other factors landlords and property managers consider when you apply. Knowing what the requirements are during the application process can help you ahead of time.

Both landlords or property manager may run a background check, look at social media, county records or bank statements, among other things, along with your credit score to get a full picture.


If you are in the process of applying to rent an apartment or house, or plan to do some in the next few months, there are simple steps to build your credit and or keep it consistent. For example, be sure to pay all of your bills or debt and loans on time. Run a credit report and make sure all the information is accurate. If there is anything that looks skeptical or unknown, make sure to dispute it so it does not effect your own credit. Do not make any large purchases and spend below your credit limit. Make sure any loans are in good standing.

You can even ask the landlord or property manager to provide expectations ahead of time so you know what to expect. Have other questions? Reach out to us! We are happy to provide you specific details and educate you further on this topic.