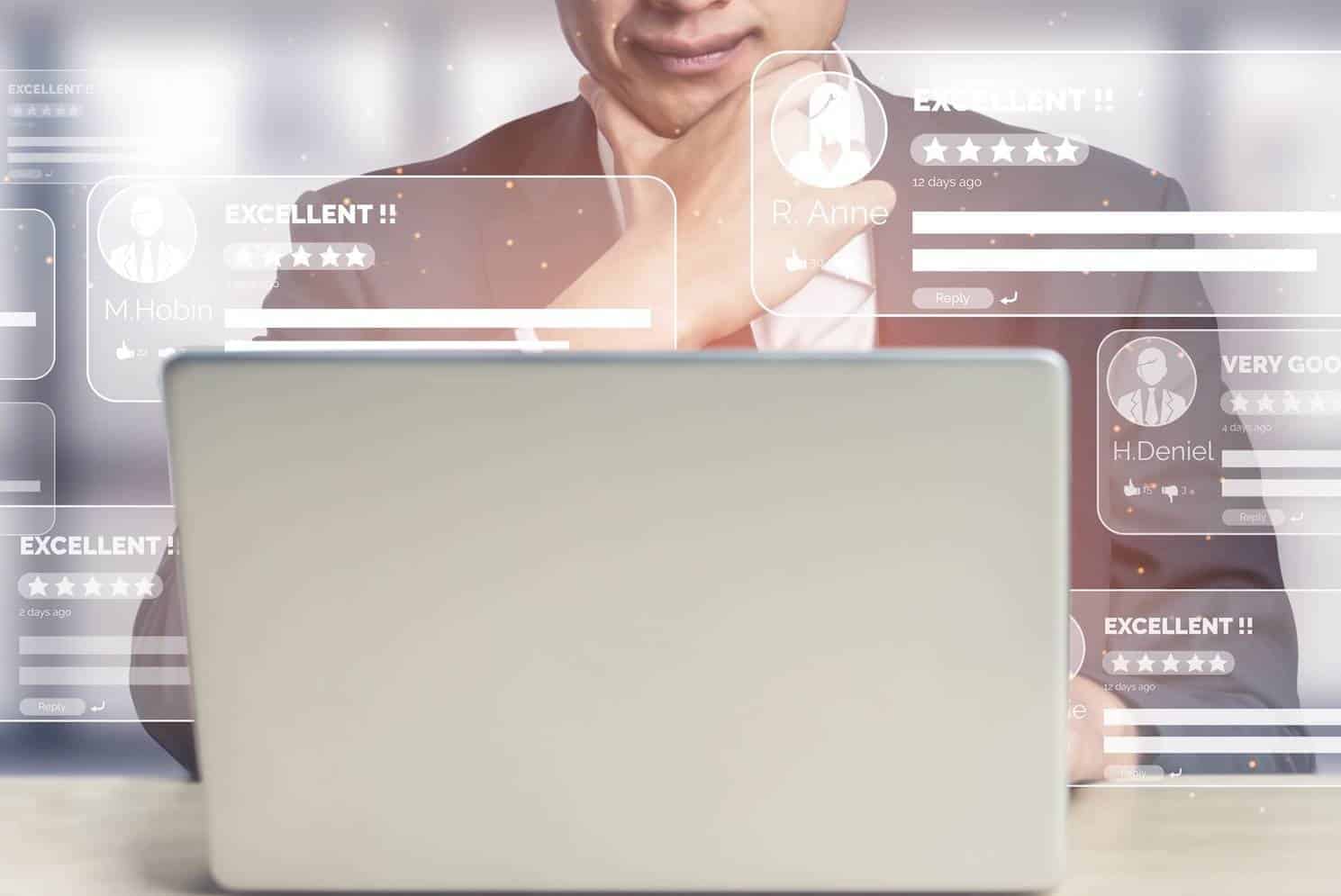 25 May

FAQs for Renters and Owners from a Top Property Management Company in Memphis

Here at Meridian Property Management, we understand there are a lot of questions when you are making your rental or property management decisions. We work closely with both homeowners and tenants. We included our top questions below to help inform you before diving into the process. If you have specific questions about any of our properties or services, feel free to reach out to our team. We would love to speak to you!
Owners
Why do I need a property management company?
Good management is essential for the long-term success of any real estate investment. The value of hiring a property management company to maintain your investment and increase its value is crucial. Meridian Property Management saves homeowners money and drastically reduces the stress of managing a property independently. It's not just about the monthly income – it's also about protecting your investment in case something goes wrong with the unit.
Why should I hire Meridian Property Management?
Meridian Property Management was formed in 2012 to answer the need for a property management company devoted specifically to the interests of Meridian Pacific Properties investors. We handle all day-to-day maintenance and upkeep of the rental property so you don't have to. Our comprehensive management service allows owners to enjoy the financial benefits of a well-managed investment property. We maintain the lowest vacancy levels, provide exceptional property upkeep, and have an on-call service team. If you'd like to see more data on occupancy, vacancy, lease renewal, and rent collection, click here. Clients can find the confidence that their properties and tenants are getting the care needed for a professional, successful investment experience.
Will my property rent right away?
To create a consistent return on a real estate investment requires a lot of work. That's why clients love our done-for-you approach to investing. We will build you a home, rent it out to high-quality tenants and guarantee your rent for the first year. Meridian Property Management creates higher returns for owners of rental properties. How? We maintain the lowest vacancy levels, provide exceptional property upkeep, and have an on-call service team. We beat our competitors with a 95.8% occupancy rate and our vacancy sits low at only 4.2%. We've got an exceptional 74% lease renewal rate and we hold an impressive 99%+ collection rate.
How is the maintenance handled?
What sets Meridian apart from other service departments is that we prioritize and invest in a well-trained, professional Service Team to take care of all maintenance needs of our properties. It is one of the main reasons people choose Meridian Property Management over other companies. We build a trusted relationship so that all projects, big and small, are expected to get fixed and done right. Our team runs a well-oiled machine. Our approach is to provide great customer service to our tenants and take care of all maintenance in a timely fashion. We offer exceptional communication and a friendly staff that is always available to help and answer questions.
How much will my home rent for?
There are many factors that can determine how much your home could rent for each month. We offer a free analysis of you're rental income potential. You can use this form here to send us a direct email. We will get a calculated income to you as soon as possible!
Renters
I'm interested in one of your homes. What is the screening process like?
We do have a very strict screening process because it is important that we find the best tenants. We only accept about 50% of applicants, which is far fewer than other property management companies struggling to fill vacancies. Once we find a great tenant, we go over the rental agreement in detail. We explain exactly what maintenance services are covered by the homeowner, and what we expect from our tenants. We make sure that all parties fully understand the costs and responsibility before they move in, which sets up everyone for success. We are here for you and do our best to make all involved comfortable and involved. You can see our full list of renter criteria here.
Where can I see the homes available to rent?
All of our available rentals can be found right here on our site.
For available homes go here
For available apartments go here
We also provide student housing for Memphis through our Tiger Estates homes
Are your properties pet-friendly?
Yes, we do have pet-friendly rental properties available! In Tennessee, there is public law with the federal Americans with Disabilities Act (ADA) that applies to service animals. There are some differences between Tennessee's specific law and what falls under the ADA. When it comes to a tenant renting a home with a pet or service animal, every state has different stipulations for these laws. For Tennessee, it's even more specific when it comes to having a service animal as a renting tenant. The laws can get complex. See some tips below to be prepared if potential tenants with a service or support animal apply. More information here on this blog post.
You can see our availability here.
Is there an application fee?
Yes. For apartments, we do require a $25.00 application fee. For rental homes, there is a $50.00 application fee.
Please be prepared to pay the application fee as outlined in the property listing. Fees are non-refundable.
What other documents or information are needed when applying for a property?
In addition to this rental application, you will also be required to provide a copy of a valid form of identification and proof of income.
To complete this rental application, you must be prepared to provide verifiable residential rental history as well as contact information for your rental references. You will also be asked to provide verification of your monthly income, and please note that we require that the applicant's combined net income is at least 2.5 times the monthly rent amount.
Each resident/occupant of the home over the age of 18 must submit a separate rental application.
You can see our full list of renter criteria here.