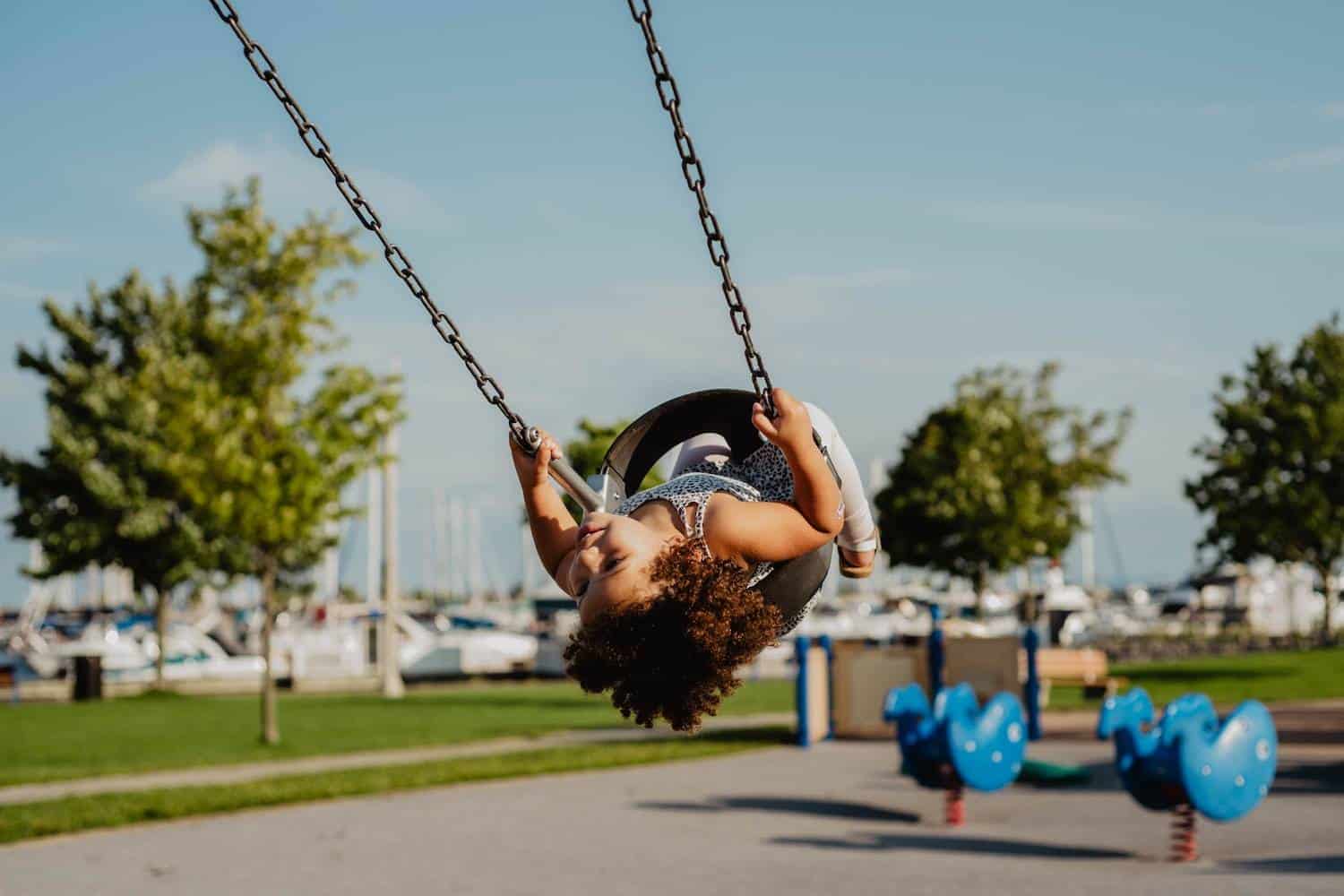 20 Mar

The 5 Best Things About Living Near Memphis

Many young professionals and families are migrating outside of large cities and moving to smaller metro areas. Memphis is one of the top 10 cities in the U.S. that has a hot housing market and there are plenty of reasons why. Here are our top 5.

1. Job Opportunities

Memphis holds abundant job opportunities. There are major corporate employers based here such as FedEx, AutoZone, St. Jude's Children's Hospital Research Center, and more. Executives and industry professionals are brought into the city keeping Memphis thriving. There are in-demand jobs varying in industries such as business and finance, medical or healthcare, IT and engineering.

The unemployment rate is about 5.5 percent; job growth recently hit 2.12 percent, and the future jobs have a healthy 36.64 percent growth. In 2019, there were 1,649 jobs created; a 3.5 percent increase than predicted. In 2020, there is hope to more than double this number to 3,800 jobs created.

Potential homeowners and families seek out cities such as Memphis with great industry, affordable housing and low cost of living.

2. Highly Ranked Schools

Greater Memphis Area has almost 300 schools within the county. It also offers plenty of charter or private school options. Both public and private schools have been highly rated with some in the top 20 of the state of Tennessee. Ranging from pre-kindergarten and into college years, Memphis offers an accredited level of academics and education and The University of Memphis provides national regard.

It's a great place to settle with a family, or for those looking to grow a family.

3. Luxury Homes at Affordable Prices

There's a strong housing market in Memphis with a climbing homeownership rate at 46 percent. Median Home Price $190-195,000. If you are looking to purchase a luxury home in Memphis, there are plenty of options in price and in style. Find homes on golf courses, on the water, in gated communities, or an estate with acres of land.

Prices for Luxury Homes in the Memphis area range from $500,000 to $5mill+. Depending on where you search, you can purchase a luxury home with an average of 4 bedrooms, 3 baths, and anywhere from 3200-6000 square feet.

Neighborhoods and areas you want to look into are Collierville, Cordova, Memphis, Germantown, Arlington, and Lakeland.

4. Lower taxes in Tennessee

It's great news that Tennessee is ranked the 9th state in the U.S. with the lowest taxes. There is no income tax for residents of Tennessee. Interest and dividend earnings, however, are taxed at a 6 percent flat rate. Property taxes are based off only 25 percent of the appraised value.

The cost of living is 18 percent below the national average and the quality is high.

5. Newer Communities and Homes

The Greater Memphis Area is constantly growing in a hot housing market. It is one of the most affordable markets right now for first-time buyers, especially with millennials. According to Zillow, Memphis home values have increased 8.1% over the past year. It's predicted they will rise by 6.5% within the next year. Nationally, home values have fallen by 20 percent or more.

Average rent is around $814 for a 910 square foot size apartment, with 40 percent of apartments for rent ranging from $501 to $700 a month. That's 43 percent less than the renting average in Nashville. For occupied housing units in Memphis, 107,623 or 42% of the households are renter-occupied while 143,189 or 57% are owner-occupied.

In 2019, the Memphis and Shelby County Regional Economic Alliance (REA) exceeded their economic predictions. Because of the demand, construction for new homes and communities is on the rise.

Investors favor a city like The Great Memphis Area because home prices are still low enough for them to profit. This goes for both renting out and selling properties in the future at a higher price.

Have more questions about renting or owning a home in Memphis? Give our office a call!