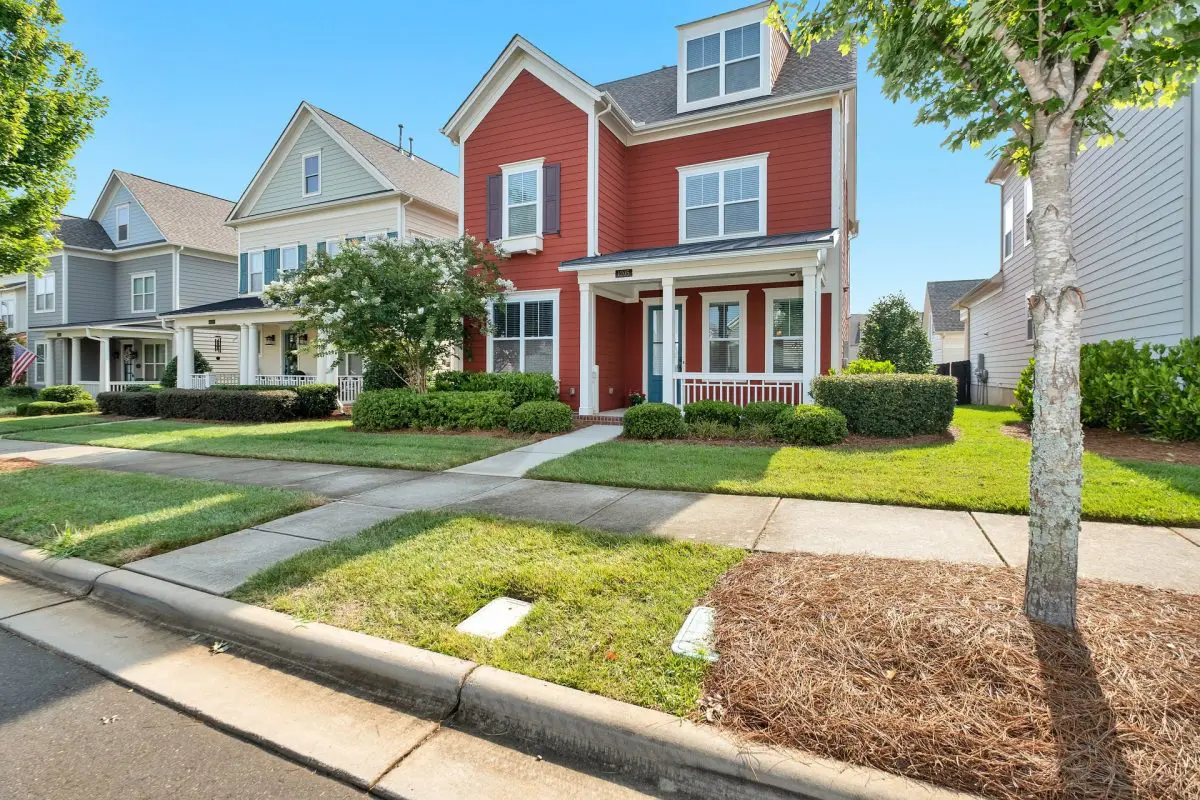 17 Aug

To Renew a Lease or Begin Anew? … That Is the Question

Over the past year, rents have skyrocketed across the country. Memphis and its sub-markets are no exception. So what factors should an investor consider when deciding whether to "turn" a property and pursue fair market rent or renew an existing lease for a potentially smaller, but reasonable, increase?

Before diving in, let's examine the difference between a lease renewal and a turn/lease up. A lease renewal occurs when a lease expires and the current resident renews their lease with a new monthly rate and term. A turn occurs when the current resident vacates the property at lease end. Once vacant, property management assesses what's needed to get the property back to "rent-ready" condition. These turns can be costly to the investor as the home may require maintenance (which typically involves new paint, carpet, repairs and/or renovation work) and will experience economic vacancy and a lease-up fee to the property management company. Historically, lease renewals are faster and easier, but they often bring in smaller monthly increases than new leases.

For best practices, I turned to the leasing experts at Meridian Property Management (MPM). With nearly 1,000 properties under management, they are immersed in the Memphis market and have counseled many investors over the years based on market trends and a property's rental and maintenance history. Here are their top considerations when deciding whether to renew a lease or turn a property:
Resident Profile: What type of resident do you have in place currently? Does the resident have stable employment and pay the rent on time? Is the resident responsive to communications from the property manager (PM)? Answering these questions is a simple first step when assessing whether to renew a lease. There is tremendous value to the investor when keeping a responsible resident in the property.
Property Upkeep: Does the current resident fulfill his or her lease obligation and maintain the property both indoors and out? Have there been costly service calls to the property, or have inspections raised any red flags? Has the PM received any complaints from the neighbors or HOA (if applicable)?
Lease Term: What lease term is ideal for you based on your investment goals? MPM aims for lease terms of 18-24 months and has an average tenancy of almost 40 months. This is ideal for two reasons: (1) It minimizes lease-up fees, and (2) it ensures steady, uninterrupted cash flow with incremental rent increases at renewal time. MPM also does its best to adjust lease terms as necessary so properties don't go vacant during the slower winter months.
Location: Headlines aside, what's fair market rent for the area? You can use sites like Zillow and Rently as a starting point, but they are no substitute for local leasing experts who are in the field every day and analyze rent ratios not just based on zip code but actual street address and property condition. If you're a Meridian investor and wondering what to do, MPM's team can provide estimates for both a lease renewal and a new resident lease based on current market trends and leasing activity where your property is located.
Risk Tolerance: This is where you, the investor, must be honest with yourself. Has your tolerance for risk changed since you first purchased your investment property? What are your goals? Getting a higher monthly rent may sound great, but it's not without added risk if you have a responsible resident in place who's taking good care of your property. If you elect not to renew, your property will require a move-out inspection to assess whether simple repairs are enough or a renovation is needed. You'll also pay a lease-up fee to the property management company rather than a renewal fee. If you have a more aggressive investing mindset and are willing to absorb these costs, we recommend opening a dialog with your PM.
There is no one-size-fits-all solution when it comes to keeping a resident in place rather than securing a new, qualified resident for a potentially greater bump in rent. There are pros and cons to both scenarios, and we encourage our investors to contact their PM for an assessment so they can make an informed decision at lease renewal time. Meanwhile the teams at Meridian Pacific Properties and Meridian Property Management are working diligently to set appropriate rent increases for each home under management based on fluctuating market conditions with the goal of ensuring both our owners/investors and residents feel positively about the lease agreement.