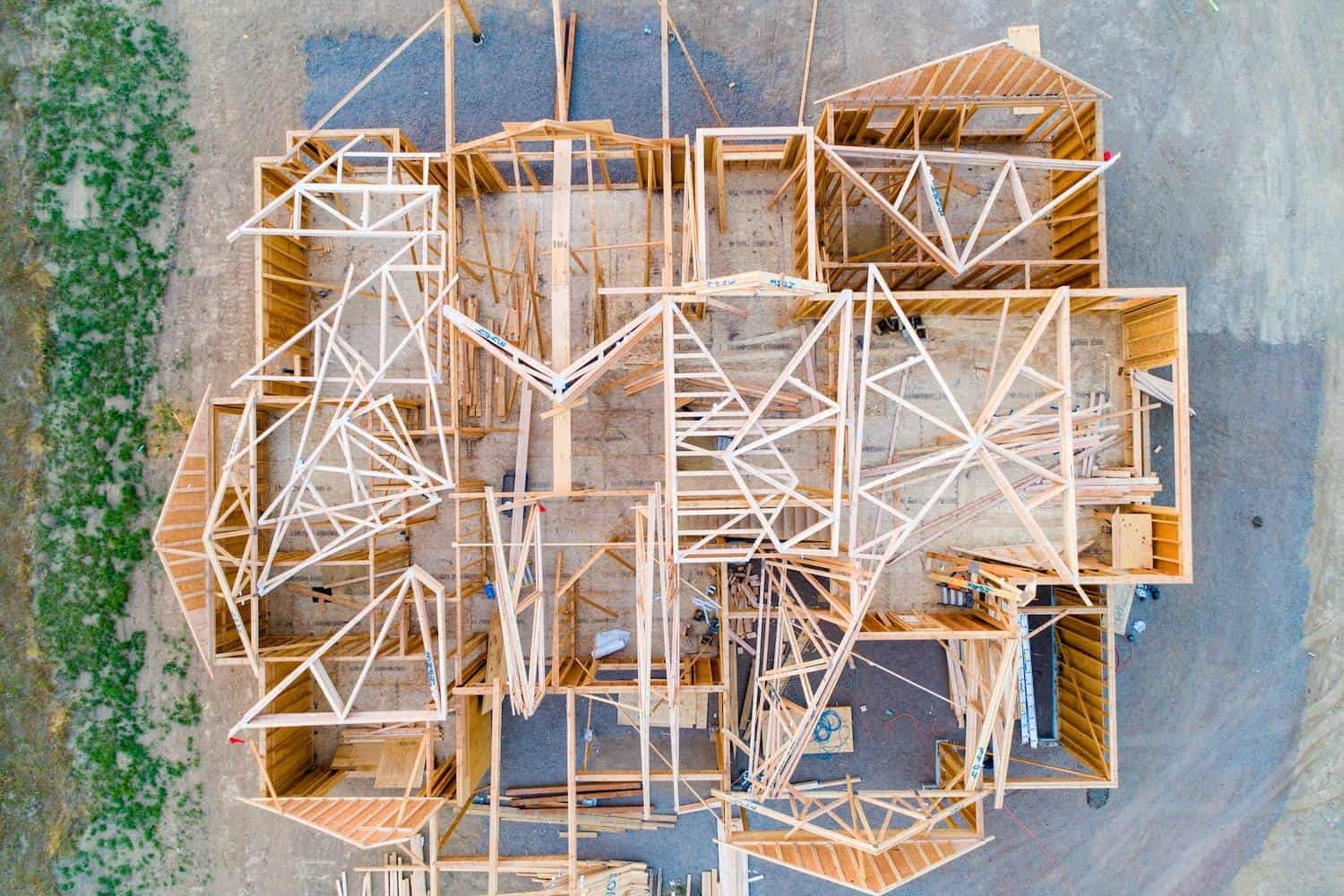 20 Mar

Dozens of New Rentals in the Greater Memphis Area

Why do Investors love owning in the Greater Memphis Area? The Memphis real estate market is one of the hottest markets in the country. It is one of the best cities for first-time buyers and millennials, and it has one of the best rental demands at low rates. Forty-two percent of households are rentals. Forty percent of the rental properties range between the $500-700 range, while 31 percent range from $800-$1000, for an apartment size around 910 square feet on average. There is a low cost of living for high-quality properties and lifestyles.

At Meridian, we are adding new properties to our inventory each week! We manage over 450+ single-family properties. All of our homes are located in some of the best neighborhoods have in Tennessee, such as Horn Lake, Memphis, Lakeland, Cordova, and Olive Branch, MS. We even have some properties coming up in East Memphis – an ever-growing new area, Southaven, and Millington.
We pride ourselves on having high quality, well maintained, and spacious properties in our inventory. Enjoy amazing amenities without outrageous rental pricing. Here is a sample or a home available for rent: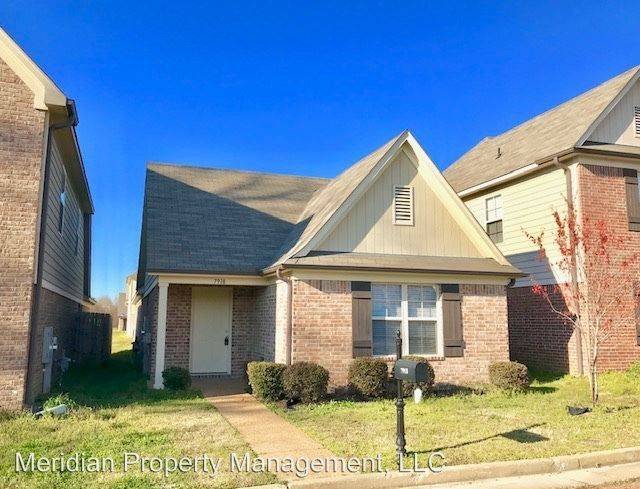 Located in Memphis
3 bedroom | 2 bath | 1,314 sq/ft.
Rent $1,195/mo
Features: Wood Laminate Flooring In Living Room, Tiled Kitchen and Bathrooms, Designer Paint, Ceiling Fans in Living Room and Master Bedroom, Fenced Privacy Patio, 2 Car Rear Load Garage
Meridian has single-family homes and apartment units available.
We have many apartments for rent that you can view right on our site.
We even have student housing for rent to support the abundant college life in Memphis.
If you're on the hunt for a new rental, see all of our available rentals here.
Interested in a home? To learn more call us today and schedule a tour. 901-244-4453 Ex 3