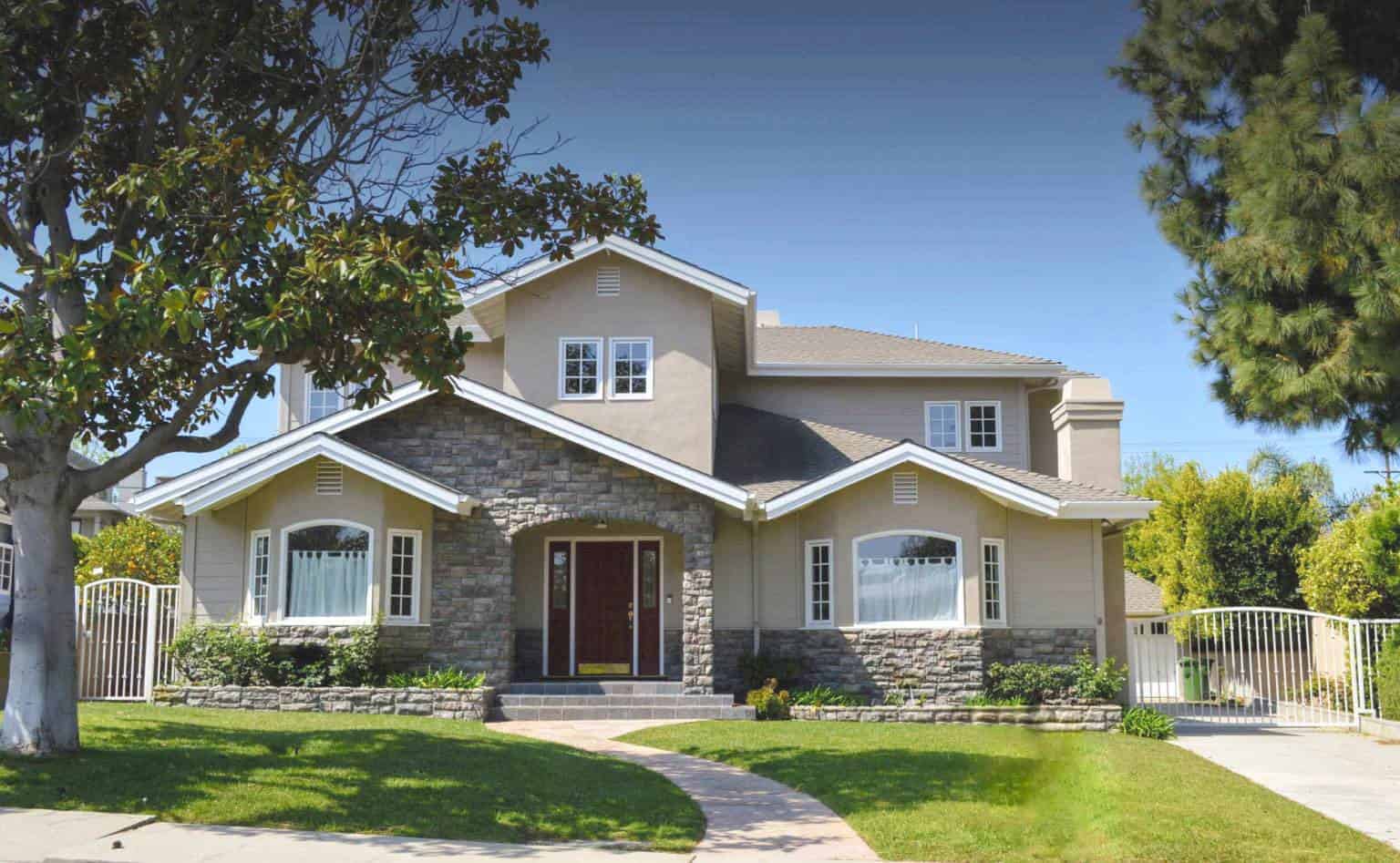 13 Jun

Higher Returns & Happier Homeowners with Memphis' Best Property Management

Property management will make or break your return on investment. Most property management companies make their income through property turnover and maintenance – two things that an investor wants to avoid. That's why, our parent company, Meridian Pacific Properties who was founded by investors, opened its own property management company to take full control over the process. Meridian Property Management was formed in 2012 and we are completely devoted to the interests of Meridian Pacific Properties investors.

Meridian Property Management provides exclusive, high-end rental property management services that ensure our investors do not lose money on sub-par property management.
Why Meridian Property Management?
We consistently outperform other property management companies and we are the market leaders in Build-to-Rent investment properties.
Single Family Homes – 676
Apartment Inventory – 257
Avg. Rent (Single Family) – 1407
Avg. Rent (Apartments) – 990
Higher Returns for Homeowners
Meridian Property Management creates higher returns for owners of rental properties. How? We maintain the lowest vacancy levels, provide exceptional property upkeep, and have an on-call service team
Occupancy
We beat our competitors with a 95.8% occupancy rate.
Vacancy
Our vacancy sits low at only 4.2%.
Lease Renewal
We've got an exceptional 74% lease renewal rate
Rent Collection
Our rental collection rate is an impressive 99.34%.
See more statistics here.
Testimonials:
MPM has really gained my complete confidence.
"I have been doing business with Meridian Pacific Properties and Meridian Property Management since late 2012. I was impressed with their professionalism and transparency from the beginning. After going through more than a few incidents (that were certainly part of the expected risk profile of rental property investments) MPM has really gained my complete confidence. The portfolio that they assisted me in creating has, and continues, to perform well. My annual net cash return on invested capital is about 7.6%, and I consider that satisfactory. I have also seen about 30% in gross portfolio appreciation over the period. When eventual problems do arise, the appropriate individuals will get involved, right up to their founders and principals if required. I can recommend both MPP and MPM for your property investment and management needs."
– Jack Stark (Rental Property Investor since 2012) gave Meridian 5 Stars on Google
See why homeowners love Meridian Property Management by reading more reviews here.
If you are considering a property manager, or are ready to get a free analysis of your rental income potential, contact our office today and let's start the conversation. We save homeowners money and drastically reduce the stress of managing a property independently.