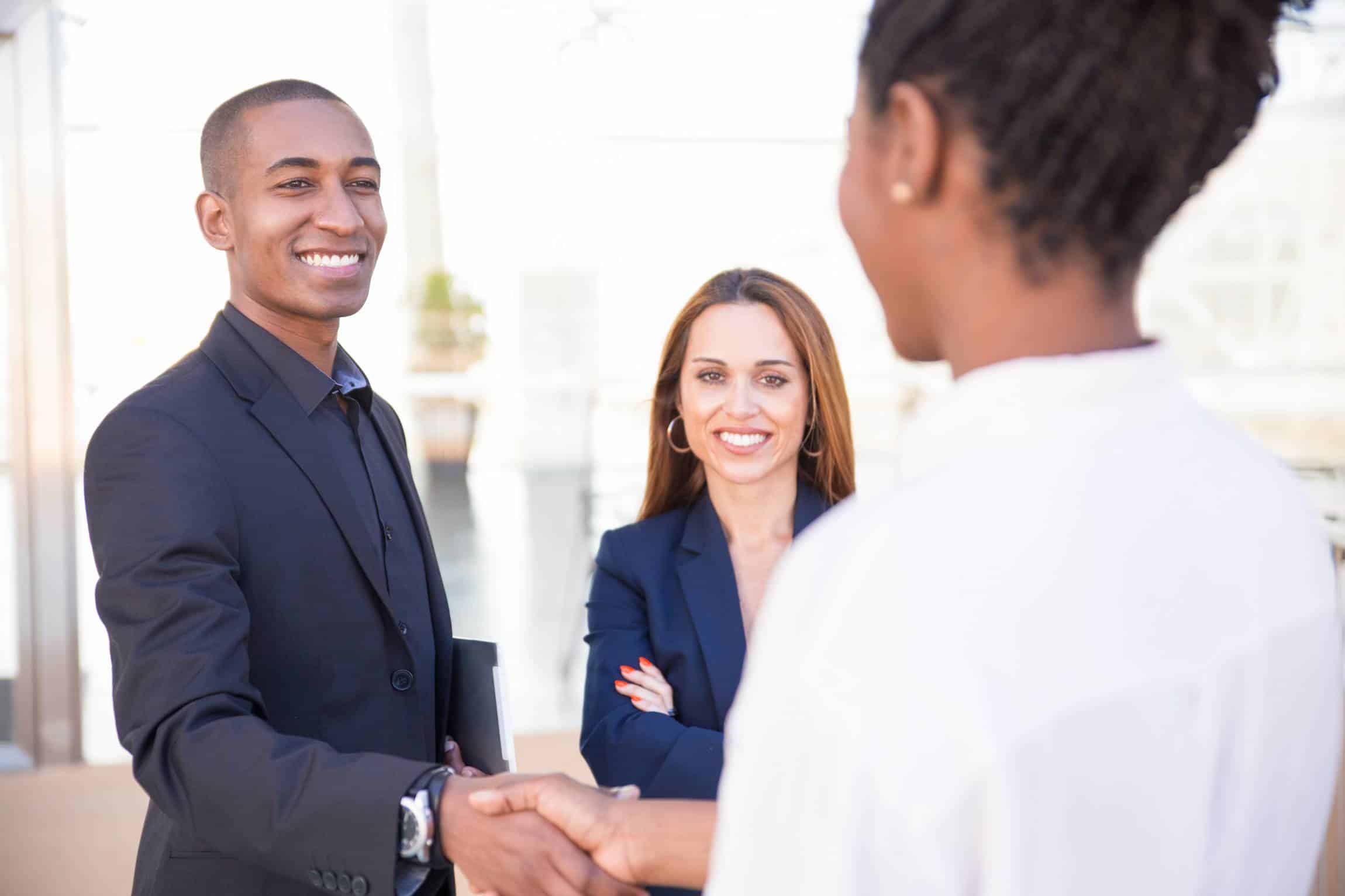 13 May

Meridian Property Management Brings High Returns to Homeowners

Meridian Property Management offers homeowners exceptional services at competitive rates. We save homeowners money and drastically reduce the stress of managing a property independently.

These services are all best managed by a professional company. We do them all, and we do them well.
LEASING
Strategic property marketing to maximize exposure and minimize economic vacancies.
SCREENING
Detailed screening process that produces high quality, long term tenants.
COLLECTIONS
Proven techniques to ensure efficient collection of rents and payments from tenants.
MAINTENANCE
Exceptional in-house maintenance team and select vendors to minimize expenses.
RELATIONSHIPS
Friendly and helpful management team to build relationships and retain good tenants.
REPORTING
Transparency and accountability to show financial progress and potential.
You would think that all of these great services would come at a cost. The truth is that if you hire the right property management company, it will save the homeowner a significant amount of money over time.
Meridian Property Management creates higher returns for owners of rental properties. How? We maintain the lowest vacancy levels, provide exceptional property upkeep and have an on-call service team.
Here are some impressive stats showing how effective our services are:
RENT COLLECTION
Our rental collection rate is an impressive 99.34%.
OCCUPANCY
We beat our competitors with a 95.8% occupancy rate.
LEASE RENEWAL
We've got an exceptional 74% lease renewal rate
VACANCY
Our vacancy sits low at only 4.2%.
If you are considering hiring a property management company, contact the Meridian Property Management team. We would love the opportunity to earn your business.