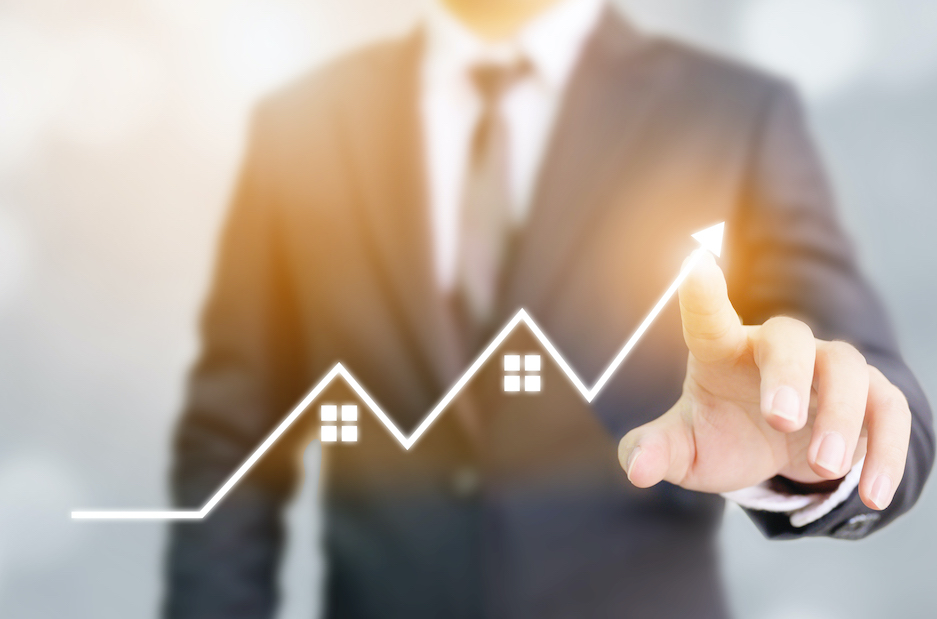 16 Dec

Property Management and Renting Trends for 2022

It is no secret that much has changed in the housing market this year. The many shifts have also effected the those who reside in and own rental properties. Factors such as economic changes, supply and demand, job and wage growth, and interest rates all play in to the renting market. How will renting and property management look in 2022? Experts are chiming in on what to expect.

Along with the historic home price growth in 2021, rising rent rates grew just as rapidly. Inflation throughout the economy has impacted almost all Americans. Depending on the tenants it can still be cheaper to rent or can make sense to move into ownership. For real estate investors, rising rates is appealing. The market may continue to see investor purchases as the demand increases. They are in a g good position to see high yields and solid returns if home prices continue to rise throughout 2022.

Since many Americans have the option and requirement to work from their homes, many are transitioning from the city to the suburbs. The demand in suburban areas is likely to continue increasing. More space and affordable housing is more appealing than being close to the workplace or the hustle and bustle of the city.

To that note, build-to-rent communities continue to be a rising trend with investors. Our parent company, Meridian Pacific Properties develops neighborhoods of single-family homes specifically to rent out and professionally managed by our team. We have a large selection of quality homes, apartments and student housing for rent. Our properties are located in excellent communities and thriving markets. The construction of our homes is first rate and we maintain all our properties with care. Industry professionals expect to see investor capitalize on the build-to-rent investment opportunities throughout the year.

Technology has proven to be a necessary resource in real estate and property management. The use of advanced software and programs escalated once socially distance protocols were in place. More property management companies and real estate professionals will have to adjust to the new infrastructures and platforms to reach higher levels of service and more clients. Along labor shortages, automation, digitization, and online content has been a helpful tool to keep business flowing and optimized. Connection and availability continues to be a valued and significant approach for Meridian Property Management. We look forward to how the market continues to evolve as we focus on friendly and helpful management to build relationships and retain good tenants.

If you are a resident or potential tenant, know that you can reach out with any questions about rent, your expectations, and your concerns.

If you currently invest in real estate, make sure you are working with Meridian Property Management. We are a trusted property management company that offers full professional, successful investment experience. Our services ranging from strict tenant screening, rent collection, handling maintenance requests, and bookkeeping, is here to help your rental investment succeed. Give us a call today. A team member would be happy to speak with you.