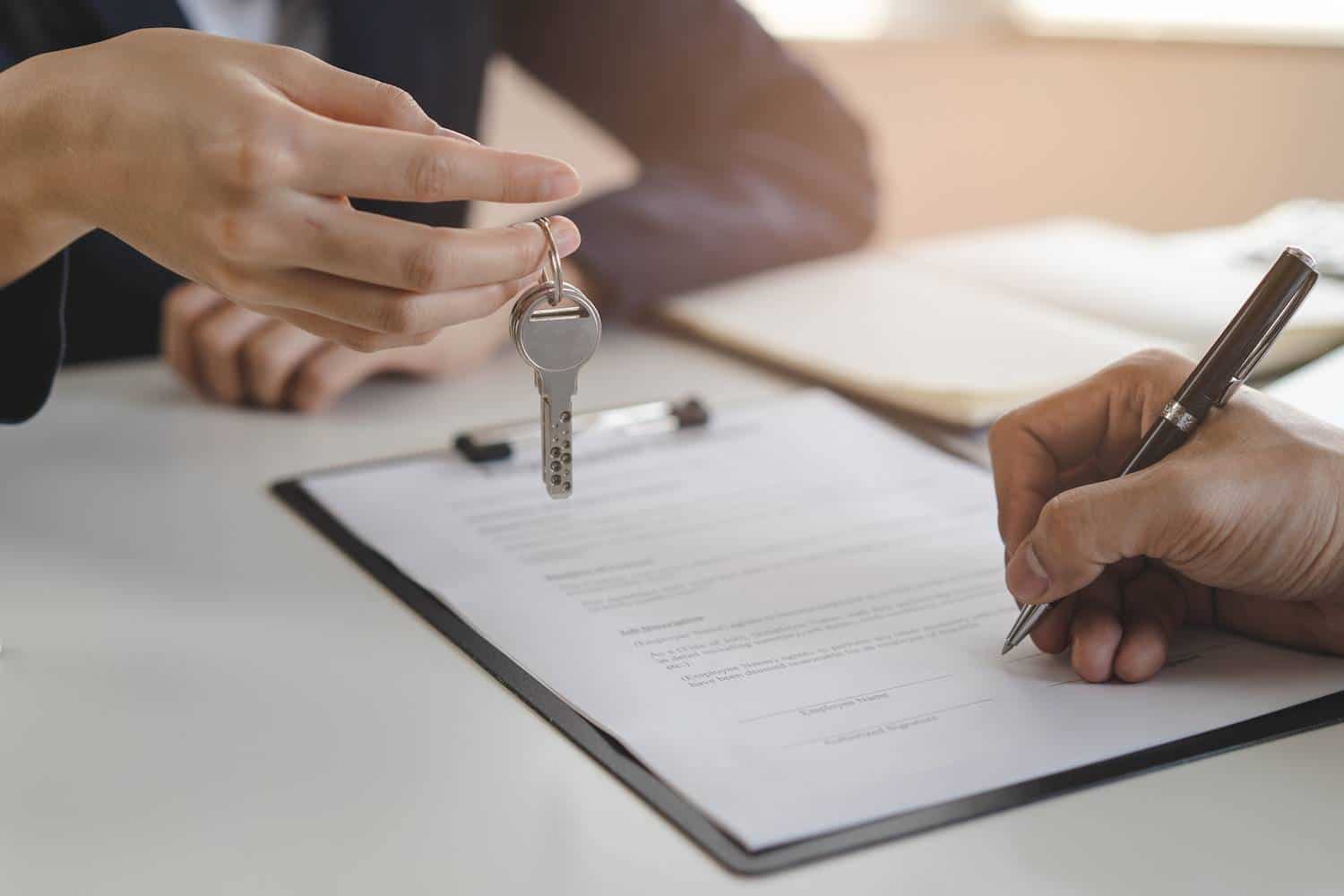 06 Apr

Tennessee Landlord – Tenant Laws

Tennessee is a tenant-friendly state, with many of the laws favoring tenants. If you are a tenant, that is great news. If you are the homeowner, it means you need to stay on top of landlord-tenant law or hire a reputable property management company.

At Meridian Property Management, we have a team of experts that work together to ensure our clients are well protected against any potential legal issues.

Are there specific security deposit requirements? Yes

Can I commingle a security deposit? No

Are interest payments required on deposits? No

Is there a specific interest rate required? No

Are receipts required for rent or deposit payments? No

Is a written rental agreement required? Longer than 3 years

Are there limits on late fees? Yes

Do late fees need to be in the written rental agreement? No

Are there payment grace period laws? Yes

Are there re-keying laws? No (but recommended)

Are there pet laws? Yes

Are there laws requiring notice before entry? No

Are there required disclosures that need to be given to tenants? Yes

Is a rental license required to be a landlord? Yes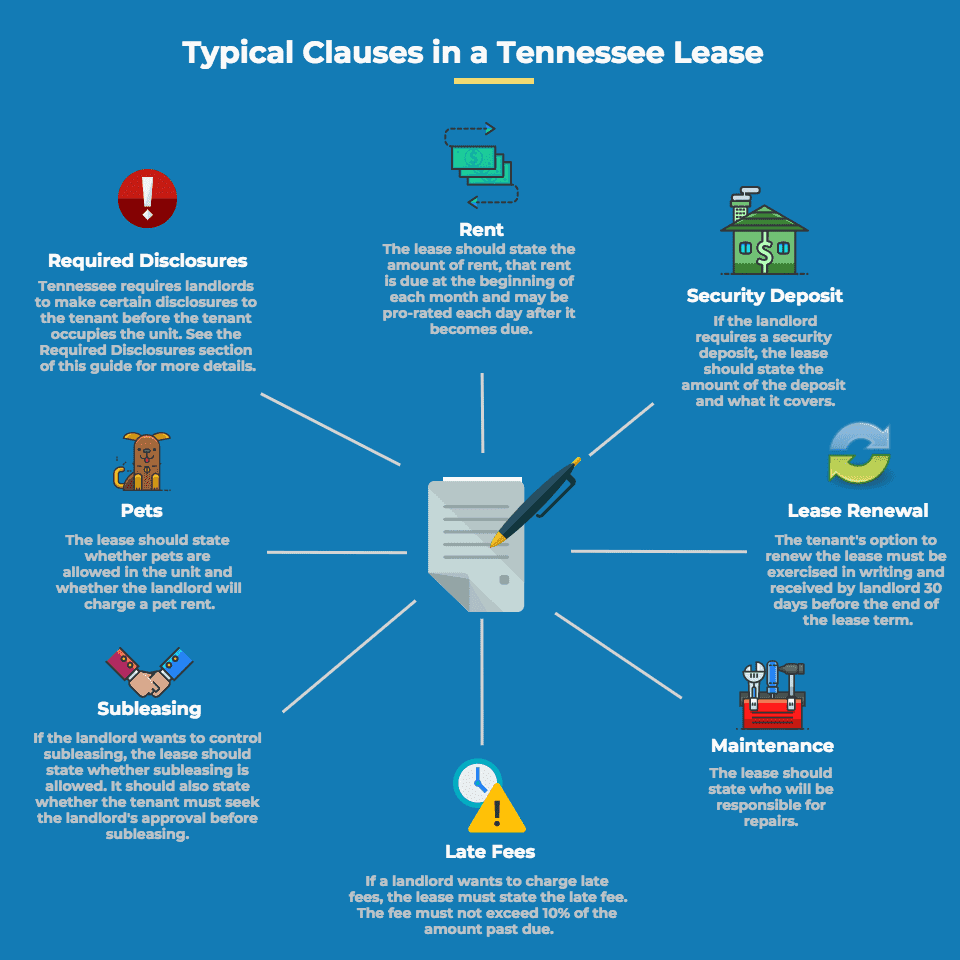 The list of Tennessee laws and infographic was provided by https://www.avail.co/.
If you are considering hiring a property manager, please give us a call. We can help you better understand Tennessee laws and provide expert advice about managing renters. Our clients love that we manage 100% of the process for them. We find the best tenants, exceptionally maintain our properties and protect homeowners from potential legal issues. How can we help you?