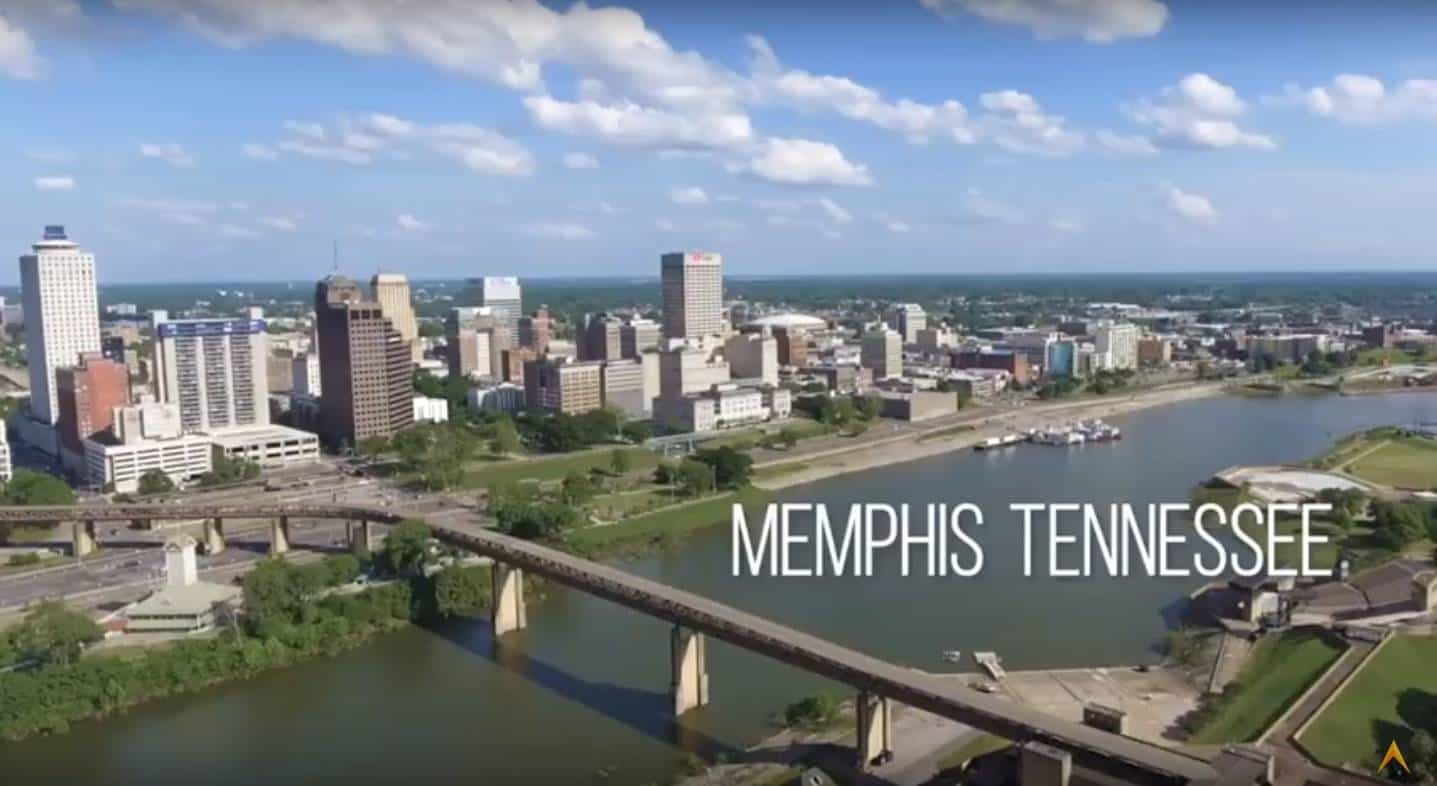 26 Jun

Welcome to Memphis with Meridian Property Management

The Meridian Property Management team would like to welcome you to Memphis!

Take a look around and stay awhile. We are sure you're going to like it here just as much as we do.

There are many reasons Memphis is a great city to reside in. There is a strong economy with many corporate and Fortune 500 companies – like FedEx, Nike, AutoZone – that are based here creating thousands of job opportunities. Memphis is known as "America's Distribution Center." It has unique logistical and geographical advantages for the rail, roadway, air, and river transportation to the many industry supply and production chains operating in Memphis.

With high-quality housing that is affordable, Memphis is appealing to rental tenants and new buyers.

Taxes are also much lower in Tennessee than the national average. It is ranked the 9th state in the U.S. with the lowest taxes at 0.6 to 1.6 percent. There is also no property taxes for Tennessee residents.

There are so many great neighborhoods, and highly ranked school districts that make it appealing to families. Plus, there is plenty to do in and around the city. Here are some of our favorite activities. There's something for everyone!

Read more about why Memphis is also the place in the country to invest in single-family residential properties.

We want to personally welcome you to our favorite city. We love calling Memphis our home, and we are so glad you're here.