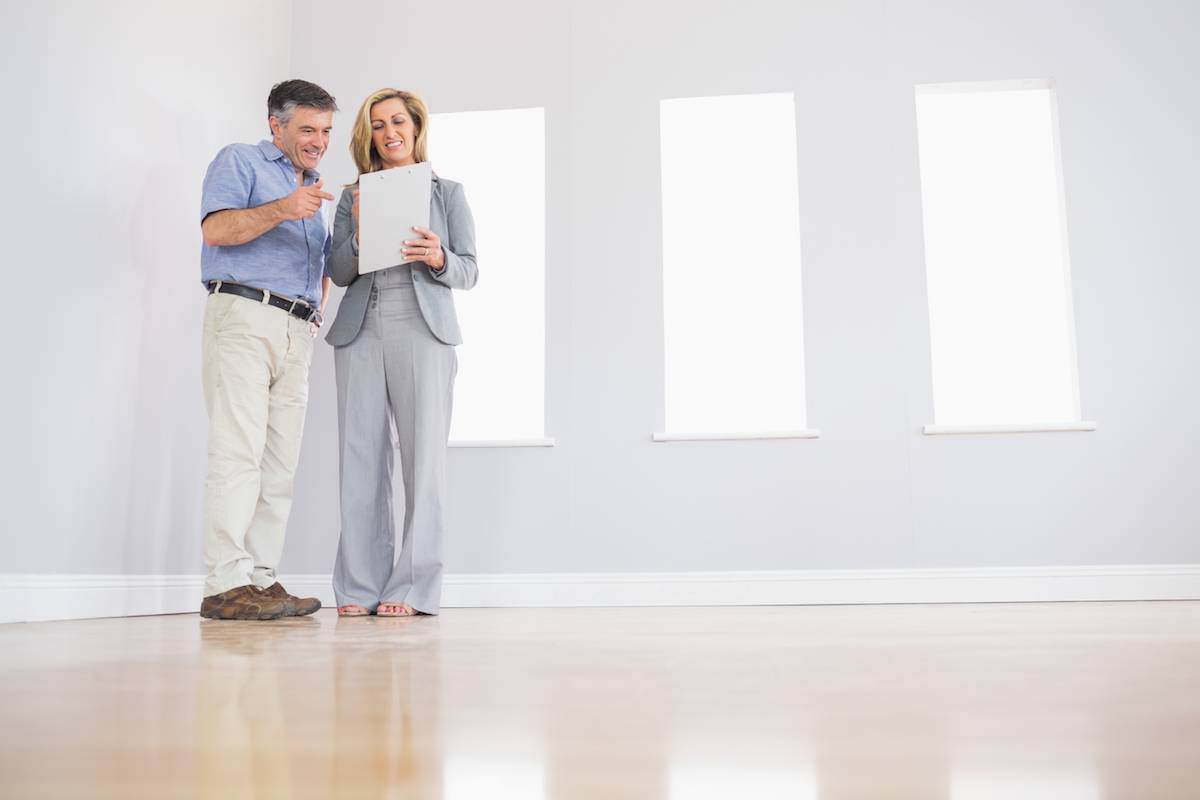 23 Mar

3 Qualities to Consider when Hiring a Property Manager

A property manager is the backbone of any successful real estate investment. The quality of a property manager can make or break an investment. It is important to have a knowledgeable person who knows how to maintain your home and keep it running smoothly. At Meridian Property Management, we believe in providing the best management services for our clients, so that they are able to enjoy their home without worrying about anything related to the upkeep of the property.
Here are three qualities that make for an effective property manager:
Quality of Maintenance Capabilities – the upkeep and overall maintenance of a home is often the biggest expense when investing or living in a home. At Meridian Property Management, we pride ourselves on the well-oiled Service Team we've created. We focused on the expertise and professionalism of a high-quality team that is unlike the rest. We have a high level of expectation for the tech team which is what sets Meridian apart from other service departments. We prioritize and invest in a well-trained Service Team. It is one of the main reasons people choose Meridian Property Management over other companies. We build a trusted relationship so that all projects, big and small, are expected to get fixed and done right.
Transparency – we understand the responsibility and trust real estate investors and tenants require in a property manager. We continue to build strong, long-lasting relationships with all of our clients so they can leave everything to us and expect our ability to communicate clearly. Backed by quality service, for both tenants and property owners, Meridian Property Management's comprehensive management service allows owners to enjoy the financial benefits of a well-managed investment property without being involved in the day-to-day maintenance and upkeep. Clients can find the confidence that their properties and tenants are getting the care needed for a professional, successful investment experience.
Reliability and Knowledge – Meridian Property Management creates a first-class experience for tenants by providing large inventory selection, best locations in thriving markets, quality first-rate homes, quick maintenance requests, and helpful staff. We embrace a client-focused philosophy – one built on enduring relationships, consistent performance, and a culture of relentless improvement.
If you are looking for a property management company to take care of your investment, then look no further than Meridian Property Management. We have the experience and expertise that will keep your property up and running smoothly. View our track record for more information.