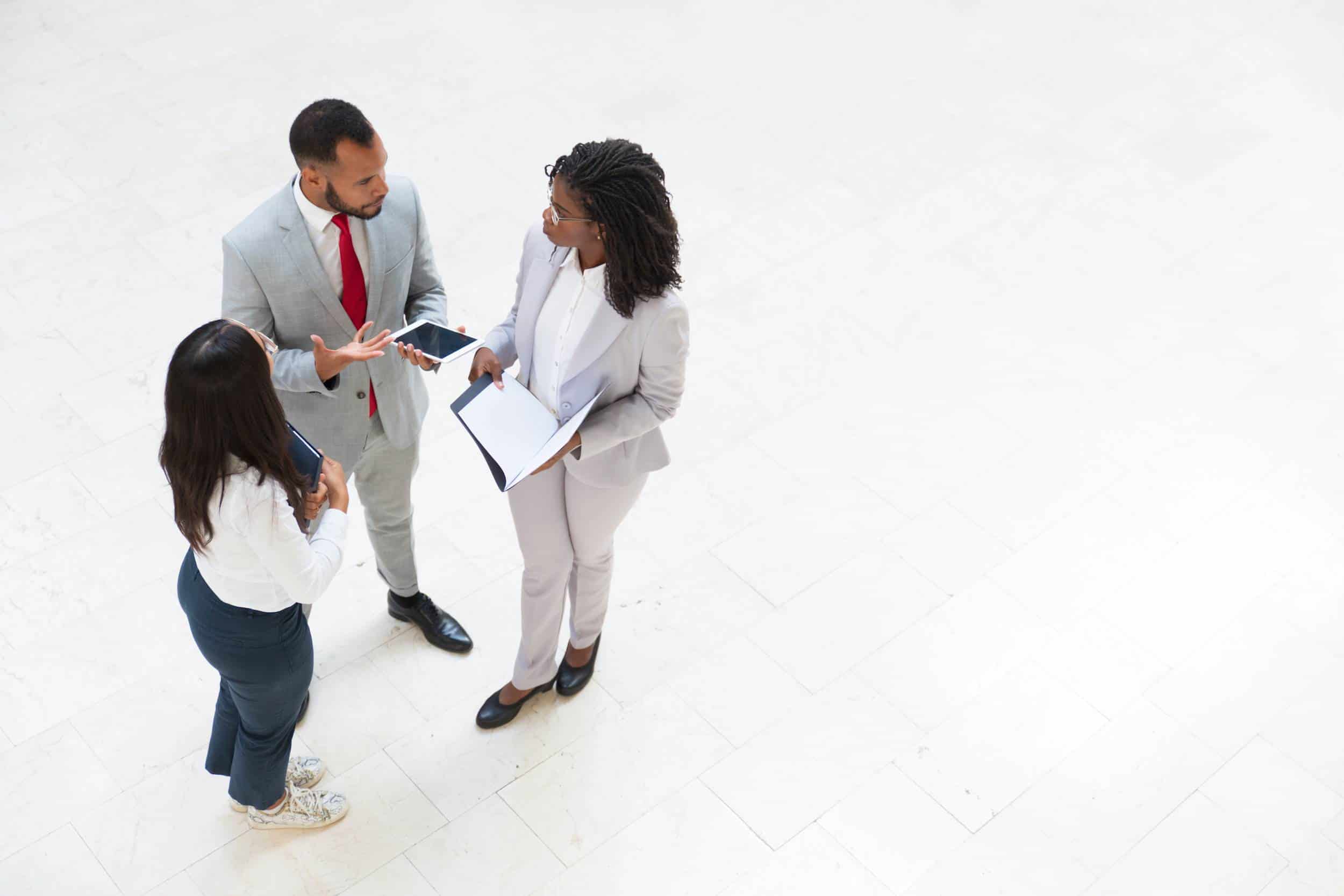 17 Dec

Have you Thought About Investing in Rental Properties?

Our parent company, Meridian Pacific Properties is leading the way in built-to-rent properties. Our company, Meridian Property Management was designed to manage these with high-yield, passive investments without the hassle. Have you ever thought about investing in rental properties before? Maybe you are a seasoned investor and want to add to you portfolio.  We thought it would be helpful to provide more information on what we do and why we love it.

Investing in rental property is a great way to build wealth and financial security. There are a variety of ways to invest in real estate. Real Estate Investment Trusts (REIT) or Real Estate Investment Groups (REIG), commercial real estate, and more, all have their advantages and disadvantages.  Meridian Pacific Properties finds that investing in single-family residential homes versus other investment vehicles is one of the most stable investments and can generate the highest overall returns.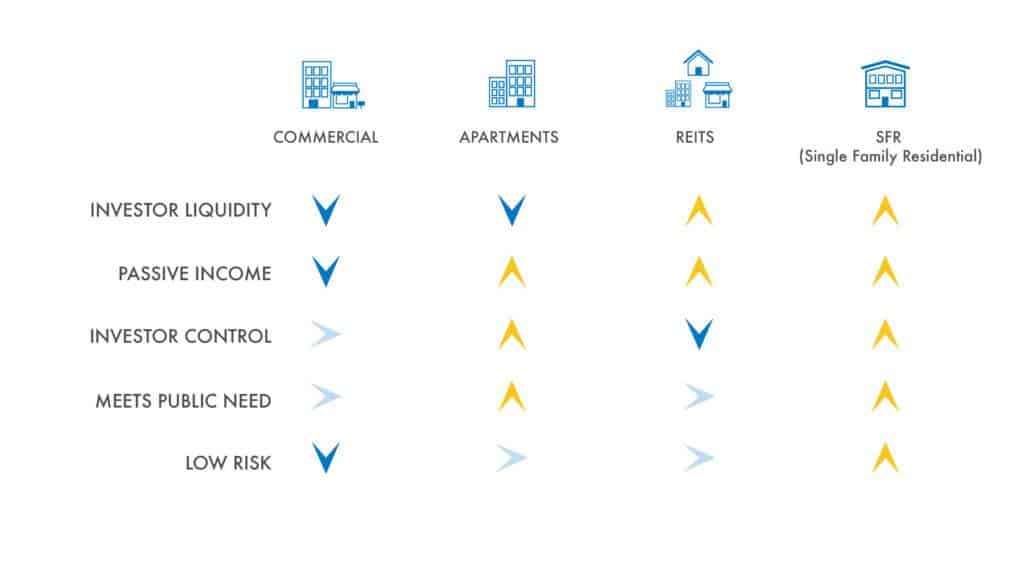 What makes Meridian different? Meridian Pacific Properties is a full-service real estate company. Meridian's objective is to provide investors with products and advisory services that generate excellent returns while mitigating the common risks and challenges in real estate. The turnkey solution has been developed to bring investors diversification and stability to their investment portfolios.
If you didn't know already, the Meridian properties and subdivisions are intentionally built in some of the best performing locations for real estate. Meridian Pacific Properties performed research on more than 360 of the nation's largest Metropolitan Statistical Areas (MSA's), carefully examining the potential submarkets and properties. Many markets showed up strongly in our analysis in one or two major categories but would be eliminated by shortcomings in others. Memphis stood out as having the best potential to optimize returns and minimize risk. Meridian Pacific Properties develops, constructs, leases, manages, and sells Class A, single-family investment properties and portfolios to investors seeking positive cash flow investment opportunities.  In addition to all of that, the founders of Meridian, who are investors themselves, realized how crucial it is to vet out an important management company for your properties. That's where we come in!
Meridian Property Management was formed in 2012 to answer the need for a property management company devoted specifically to the interests of Meridian Pacific Properties investors. We handle all day-to-day maintenance and upkeep of the rental property so you don't have to. Our comprehensive management service allows owners to enjoy the financial benefits of a well-managed investment property. We maintain the lowest vacancy levels, provide exceptional property upkeep and have an on-call service team. If you'd like to see more data on occupancy, vacancy, lease renewal, and rent collection, click here. Clients can find confidence that their properties and tenants are getting the care needed for a professional, successful investment experience.
We embrace a client focused philosophy – one built on enduring relationships, consistent performance and a culture of relentless improvement. If you are considering investing in rental properties, or are looking for a dedicated and professional company to manage your properties, give our office a call and let's connect.