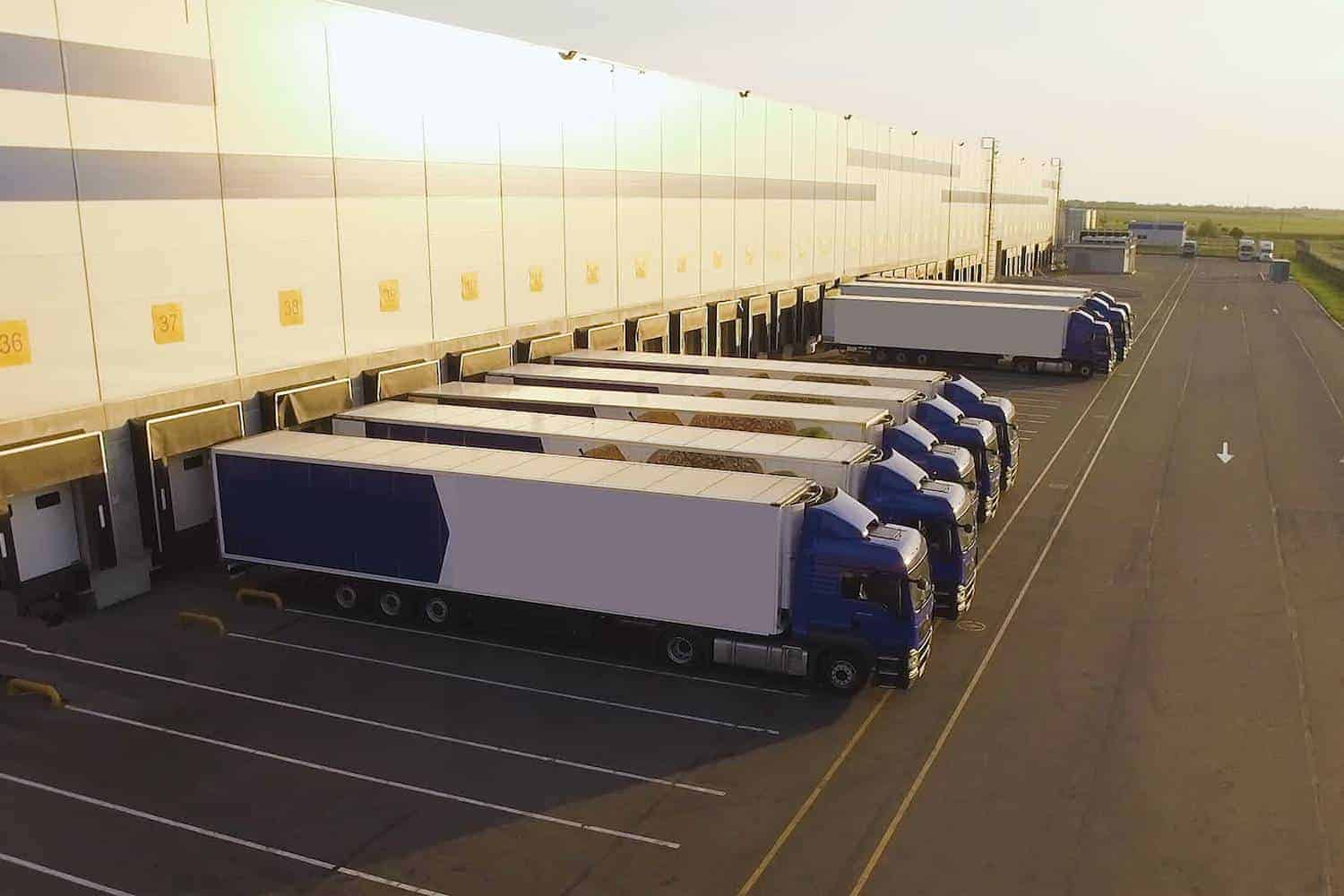 15 Oct

Memphis is "America's Distribution Center" and Why That's Important for You

Memphis has a reputation for delicious barbecue fare, Elvis Presley, and Blues music. While there are many perks to living in a great city like Memphis, Tennessee, there is one important quality that sets it apart from other metro areas.

What most do not know is that Memphis is the Distribution Center of America. The city is a strategically centered transportation hub that connects the United States by air, rail, river, and road from coast to coast. Memphis has unique logistical and geographical advantages that offer superior operational value and flexibility to the many industry supply and production chains operating in Memphis.
"America's Distribution Center":
Nation's #1 largest cargo and freight airport and 2nd largest in the world next to Hong Kong
Nation's 3rd busiest trucking corridor which connects the Atlantic and the Pacific coasts together
3rd largest rail center in the US behind Chicago and St.Louis with 5 Class-One railroads
4th largest inland port in the US with more import duties than most major seaports in the United States
Why Is This Important?
Memphis is also home to thousands of major corporations like AutoZone, Nike, International Paper, and more. A number of others being Fortune 500 companies help continually drive new, qualified renters to the county. One of the largest being the FedEx Headquarters which is credited to the strong economic base in Memphis. The FedEx airport and all of the job it creates is directly or indirectly responsible for one out of three jobs in the economy. Anything from medical, to shopping, to transportation all runs and bases out of FedEx which makes it very recession-proof.
Both Google and Amazon announced this year that they will be adding warehouses in the general Memphis MSA. This speaks well to the growth and future outlook of the local job market and the opportunity for residents that these forthcoming sites will bring.
The strong job market makes it an appealing place to live and attracts renters from all over the country, and it doesn't stop there. Stable appreciation, supply and demand, quality properties, quality neighborhoods, high rents, low taxes and rates, favorable weather, and the legal environment also create a valuable investment and home for renters.
Interested in knowing more? Reach out to us!  A team member would love to help you learn about the current local market or see available properties.