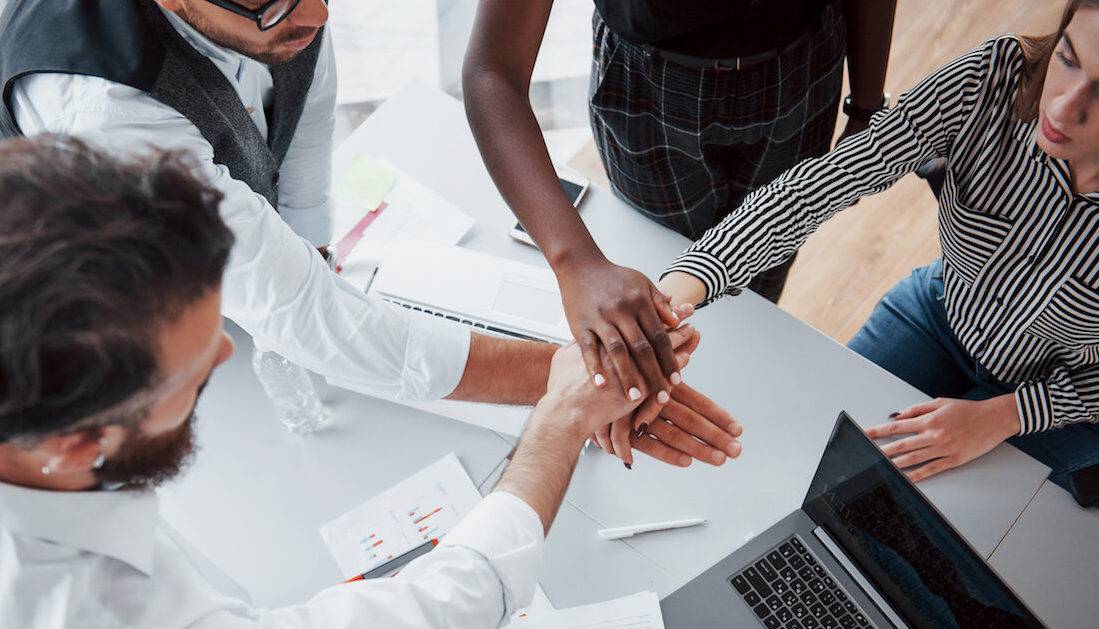 13 May

Reasons Why We Are the Best Rental Company in Memphis

Meridian Property Management was recently named one of the Top 3 Best Property Management Companies in Memphis! We are completely honored and humbled to be awarded this recognition. We are ever-evolving, finding new ways to heighten our professional and personal growth. We wanted to include a few reasons why we believe Meridian Property Management is at the top.
Quality Service: 
Meridian Property Management creates a first-class experience for tenants. We have a beautiful array of homes in some of the best neighborhoods in Memphis and an amazing local team to support our tenants.
One aspect that makes us stand out from the rest, is that Meridian Property Management was created to answer the property management needs devoted specifically to the interests of Meridian Pacific Properties investors. We do our best to take care of our tenants and we also have a fiduciary responsibility to our homeowners. It is our job to protect a homeowner's investment.
We must maintain the home with care, and also make smart financial decisions so that the property continues to be a good investment for the homeowner. Our business model is designed to drive performance for our investors while providing an exceptional rental experience to our tenants. We have a proven track record of high yield performance due to our attention to vacancy rate, collections performance, maintenance services, and tenant communication.
Communication and Reliability: 
We embrace a client-focused philosophy – one built on enduring relationships, consistent performance, and a culture of relentless improvement. We are on your side.
We build relationships with our tenants and stay in touch. We make sure everyone is updated with the latest policies, changes, rules, and terms. Our management team is always available for questions. We offer exceptional communication and a friendly staff that is always available to help and answer questions.
Care and Maintenance:
We take care of our properties as if they are our own. That is why we prioritize maintenance and have an exceptional in-house team and select vendors to minimize expenses.
Our approach is to provide great customer service to our tenants and take care of all maintenance in a timely fashion. We also hold our tenants responsible for any damage done to the property and will strictly enforce our rental agreements.
We have a very strict screening process because we want to find the best tenants. We only accept about 50% of applicants, which is far fewer than other property management companies struggling to fill vacancies. Once we find a great tenant, we go over the rental agreement in detail. We explain exactly what maintenance services are covered by the homeowner, and what we expect from our tenants. We make sure that all parties fully understand the costs and responsibility before they move in, which sets up everyone for success.
Having a top-notch property management team on your side is essential. Make sure to reach out to us with any questions. Thank you for your continued support! We wouldn't be here without you.