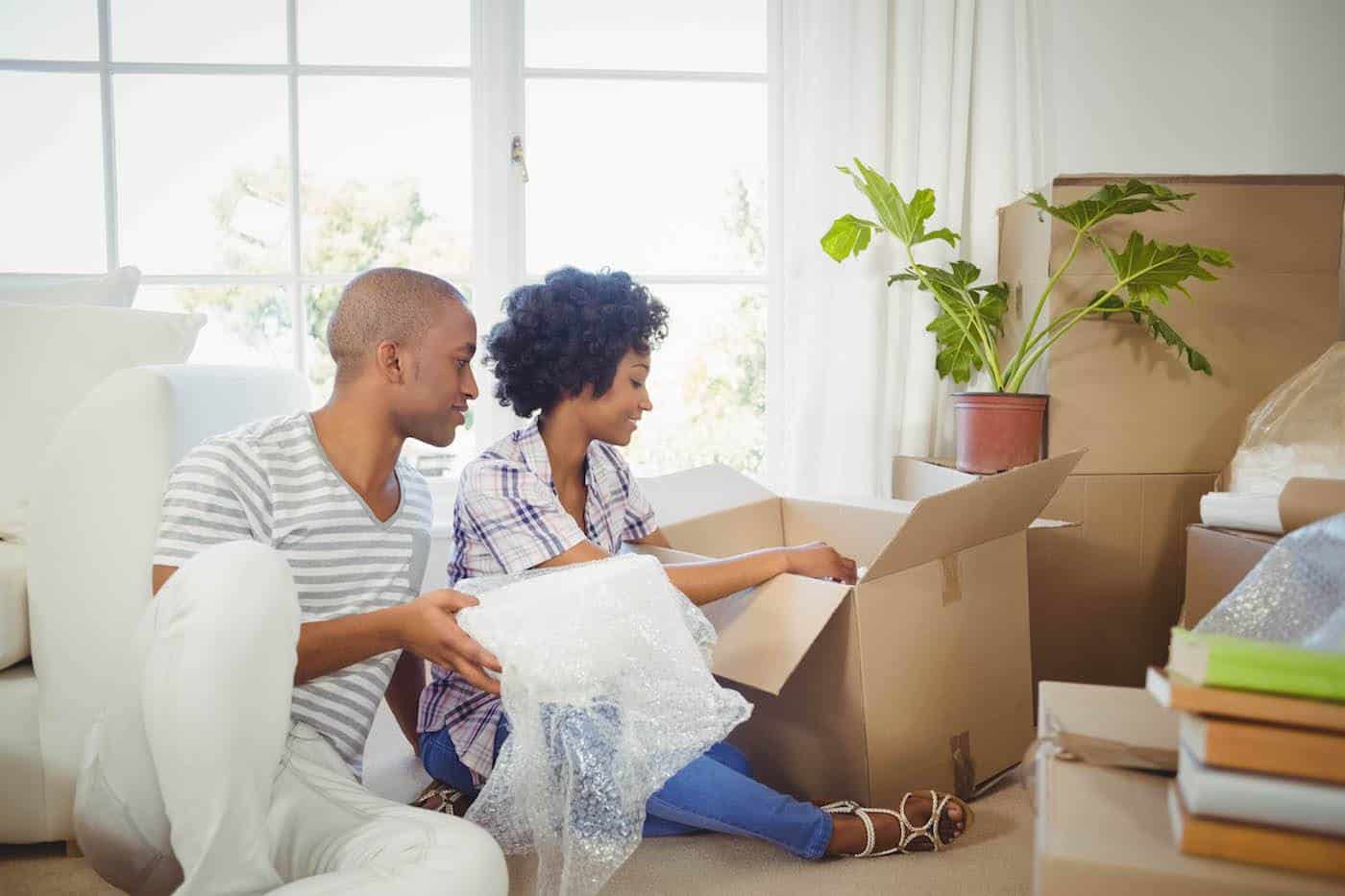 14 Jul

Tenants Love Meridian Property Management

We are very proud to be among the highest-rated property management companies in Memphis with a Google Review score of 4-stars. In fact, the average Google Review score for a property management company in Memphis is just 2-stars.

Having a top-notch property management team on your side is essential. A property manager has two different types of customers: tenants and homeowners. We try our best to take care of our tenants and we also have a  responsibility to our homeowners.

We consistently outperform other property management companies and we are the market leaders in build-to-rent investment properties. We are very proud of our 4-star Google Review because it is TWICE the score of other property management companies in Memphis. Read some of the reviews below and see why people love Meridian Property Management:
"Renting from meridian is a no brainer.The staff is smart and quick to assist in many aspects and genuinely care if you are happy while renting from them. Would recommend them to anyone renting in the area looking for a great company to rent from."

– Aaron K. gave Meridian 5 Stars on Google

"I absolutely love this company. My entire application process was smooth and hassle free. My new home is renovated and beautiful! I would highly recommend this company."

– Janet O. gave Meridian 5 Stars on Google

"We moved from Dallas, TX straight into our new rental home managed by Meridian Property Management. It's been 20 months of an incredible rental experience. Krystle has been our contact and she is so professional, responsive , and attentive. We felt as though what minor needs we had were heard and addressed quickly. The maintenance employees that come out and fix issues are also so professional and we always had prompt resolution when maintenance issues came about. I recommend Meridian Property Management highly. Thanks for making our first 2 years in Memphis comfortable and welcoming!"

– Kelly F. gave 5 Stars on Google

"I had an issue with my kitchen sink. I requested maintenance service via Meridian maintenance number and they sent Greg out the same day. He came in and fixed my sink, provided great service, and advised of other issues that needed to be taken care of. Thanks Meridian; especially Greg!!!"

– Janet R. gave 5 Stars on Google
Our approach is to provide great customer service to our tenants and take care of all maintenance in a timely fashion. We offer exceptional communication and a friendly staff that is always available to help and answer questions.
But the secret is that our high score started well before the tenant moved it. We have a very strict screening process because we want to find the best tenants. We only accept about 50% of applicants, which is far fewer than other property management companies struggling to fill vacancies.
Once we find a great tenant, we go over the rental agreement in detail. We explain exactly what maintenance services are covered by the homeowner, and what we expect from our tenants. We make sure that all parties fully understand the costs and responsibilities before they move in, which sets up everyone for success.
We look forward to hearing from you and your experience with Meridian Property Management. If you are looking to rent in Memphis, reach out to the team! We would be happy to help you.