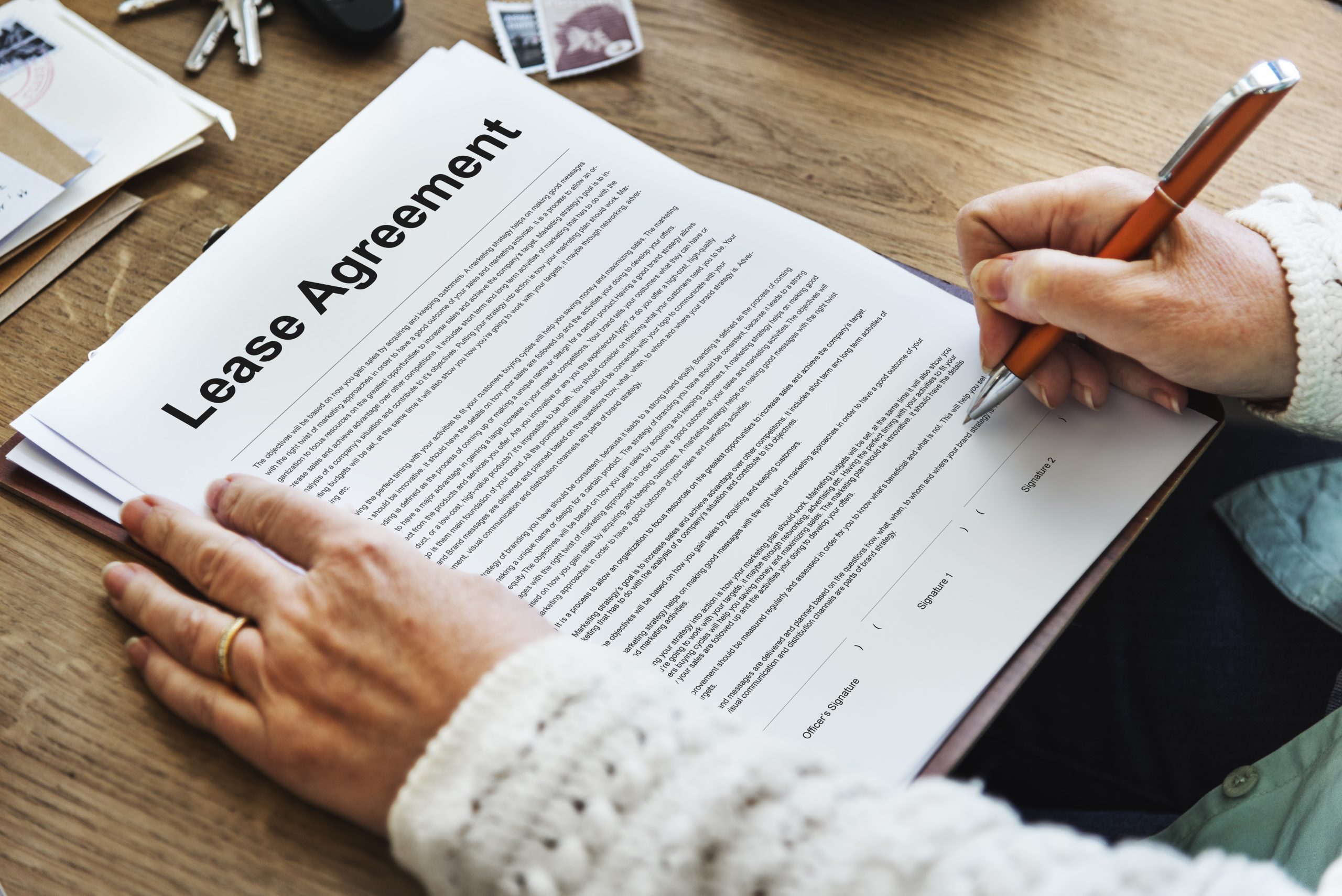 19 Oct

Top Five Rental Property Investment Tips

Investing in real estate is a great way to increase your net worth, but who says you have to live in the properties you purchase? Rental properties are great investments as not only do you invest in real estate but you also get monthly rental payments. Sounds like a dream, right?

If rental property investment is done right, it can be a very good financial move and relatively low stress. However, make a few costly mistakes along the way and you could be dealing with more headaches and dishing out more time, energy, and money than you were planning to. Here are our top 5 rental property investment tips to help you enjoy the process and reap the rewards.
Know How to Pick The Right Neighborhood
There are a few things to consider when looking for the right neighborhood for your rental property.
For starters, the neighborhood you decide on will reflect the type of tenants that will be renting your property and thus decide your vacancy rate. For example, if you buy a home near a university, chances are you will have a lot of students renting from you when school is in session but will leave you vacant during the summer months.
If you are looking at family-sized homes, check into nearby schools. Not only will quality schools attract families to rent your property, but it can also increase resale value when it comes time to sell one day.
Take crime into consideration as well. Everyone, including future tenants, want to feel safe in their new home and neighborhood. Look into police presence, signs of crime e.g. vandalism, and check the statistics of petty and serious crime in the area you're considering.
It's also a good idea to look into the amenities the surrounding area offers. Parks, libraries, restaurants, shopping, public transportation, etc. Renters love being close to things to do and ways to get around. If you can find an amenity rich neighborhood, you'll be golden.
Be Skeptical of Fixer-Uppers
Taking a home from drab to fab can be very rewarding, but fixer-uppers can also become a money pit very easily and very quickly. If you have seen any HGTV renovation show, then you know the project is never finished on time and there will be at least one major unexpected cost.
If you are a first time rental property investor, set yourself up for success by looking for homes below market value that only require a few small fixes. You'll save yourself a lot of stress and you'll thank yourself later.
Plan for Unexpected Costs
Similar to when you own a home, you are responsible for repairs and maintenance when renting out a property and making sure repairs are done in a timely manner. The difference here is, you're leaving the condition of the property in the hands of someone else.
Burst pipes, broken toilets, leaky roofs, water heater issues, etc. can easily pop up unexpectedly. Being prepared for these costs ahead of time will save you a giant headache later on along with a lot of stress.
Understand Your State's Landlord-Tenant Laws
Each state has different legal obligations between landlords and tenants. It's important that you have a general understanding of the different rights you and your tenants are entitled to. Knowing the laws around security deposits, lease requirements, and fair housing practices are all very important to know as a rental property owner and will prevent you from entering into tricky situations.
Hire a Property Management Company
If you have ever managed your own rental properties before, you know that it can take up a lot of time and energy. Between advertising your space for rent, leasing it out, handling repairs, and other responsibilities; it can be stressful.
Make rental property investment easier and more enjoyable for yourself by hiring a property management company. They can handle a lot of the responsibility of managing a property so you can just enjoy the investment part. For example, they can handle the leasing process, are the main contact point for the tenant, handle all maintenance and repair needs, and can even help you pick a great landlord and home insurance plan. Plus, they are well versed in landlord-tenant laws!
Owning a rental property can be equally rewarding as it can be draining depending on your approach. Keep these 5 tips in mind to help you find the perfect property and keep the process as stress-free as possible.
As always, if you ever have any questions we're here to help!