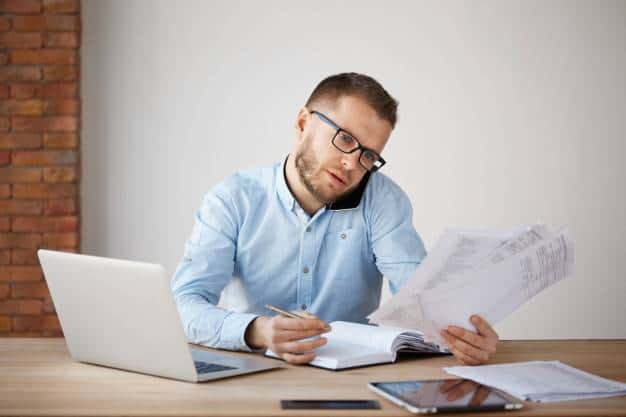 15 Feb

Meridian is The Answer to Your Landlords Responsibilities

What exactly is a landlord responsible for when it comes to property maintenance?  How much does it cost to be a landlord in Tennessee for an investment property? What about if you have a single-family home as rental income? As a landlord, what happens if your tenants stop paying rent or other costs associated with the lease agreement like utilities and damages caused by them?

There are many questions to owning investment property and being a landlord. That's why Meridian Property Management has been created. We understand landlords and owners hold a ton of responsibilities and we want to take off that burden and answer all these questions for you.

If you are a landlord it is essential to understand all of the tasks that come along with the role. There are numerous laws that protect renters in Tennessee, and this information can be used as an educational tool for landlords who may not know or be aware of their rights.

Landlords have a duty to ensure their property is maintained in good condition. This involves making sure that the structure of the home stays intact and all systems are in working order. Landlords should also make sure that pests, including rodents or insects, do not become an issue for tenants or guests of the property. When you rent out your home, condo or apartment, you are essentially a landlord. As a landlord, it is critical that your property is taken care of properly and kept up to code. It's not just about the monthly income – it's also about protecting your investment in case something goes wrong with the unit.

Meridian Property Management prides itself on the high level of expectation of the maintenance team. What sets Meridian apart from other service departments is that we prioritize and invest in a well-trained, professional Service Team. It is one of the main reasons owners choose Meridian Property Management over other companies. We build a trusted relationship so that all projects, big and small, are expected to get fixed and done right.

Good management is essential for long-term success of any real estate investment. As a landlord, you know the value of hiring a property management company to maintain your investment and increase its value.

Meridian Property Management offers homeowners exceptional services at competitive rates. We save homeowners money and drastically reduce the stress of managing a property independently.

If you are interesting in learning more about our services, please reach out to our office. A team member would be happy to speak with you and answer any questions.