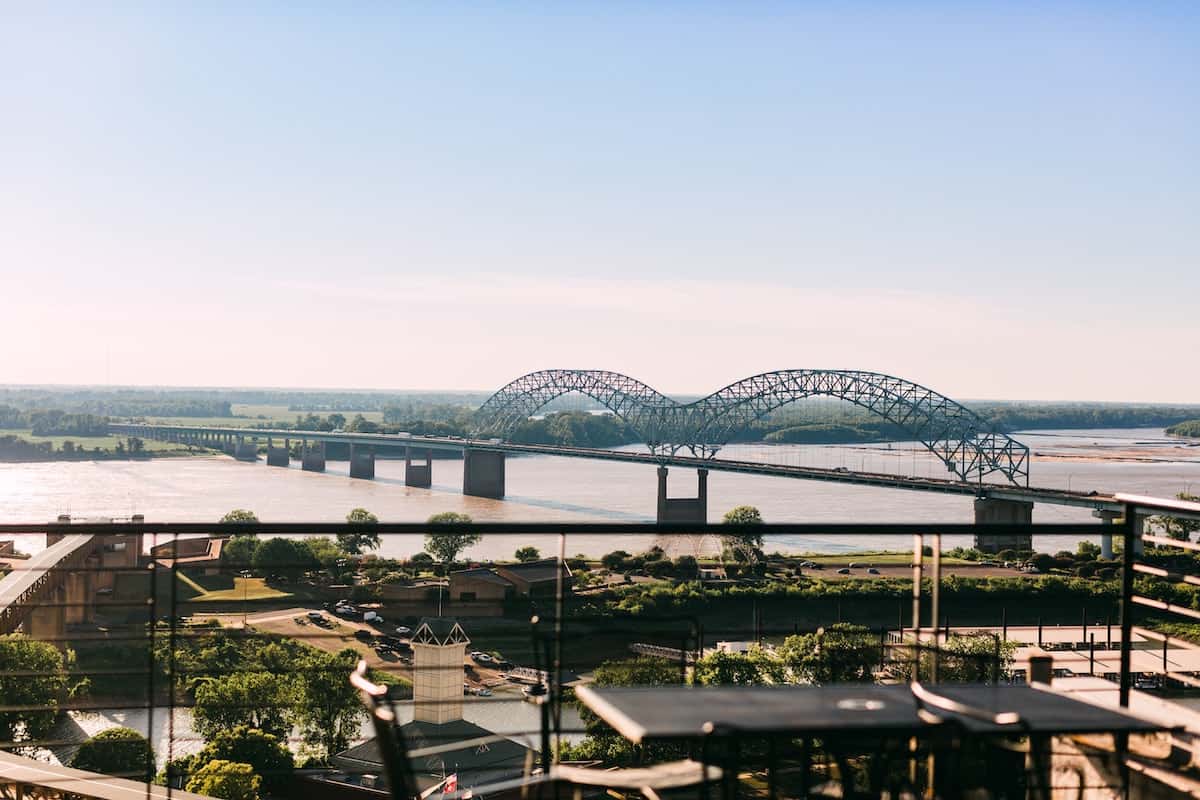 19 Oct

Reasons to Live in Memphis if You are Renting a Home

The great food, music scene, and arts community is only the icing on the cake when it comes to why we love Memphis so much. You can even read about some of the team members favorite highlights on our blog. Not only does Memphis provide a healthy mix of work and play, but it offers many benefits ranging from job opportunity to livability. Meridian Property Management is proud to call Memphis home.
Low-Cost of Living
Between affordable housing, cost of goods, utilities, and more, Memphis is ideal for growing families and young professionals. There's a strong housing market in Memphis with a climbing homeownership rate at 46 percent.
Low-Risk for Investment
With favorable rent ratios, a stable economy, a landlord friendly environment, and favorable weather and climate, Memphis stands out as having the best potential to optimize returns and minimize risk for Single-Family Residential home investors.
Our parent company, Meridian Pacific Properties used an in-depth, top-down approach to evaluate national metropolitan areas and identify which markets will generate high-yield investment opportunities. Memphis stood out as the top place to invest and we have the the data to prove it.
Development + Job Opportunity
Memphis, known as a secondary market of the U.S. cities, is commonly associated with Elvis Presley, great barbecue, and a long history of Blues music. What many do not know is that Memphis is a strategically centered transportation hub that connects the United States by air, rail, river and road – known as "The Four R's of Distribution" from coast to coast.  The city's unique logistical and geographical advantages allowed for the creation of "America's Distribution Center". Memphis offers superior operational value and flexibility to the many industry supply and production chains operating in Memphis.
Memphis is also home to thousands of companies, including several major corporations such as FedEx, Nike, Auto Zone, and Home Depot, Inc. The strong job market continually drives new, qualified renters from all over the country to the county and makes it an appealing place to live and attracts.
Want to know more about the city of Memphis? Whether you are relocating, moving, or looking for a home to rent, any one of our team members will be glad to speak with you! Contact our office today.