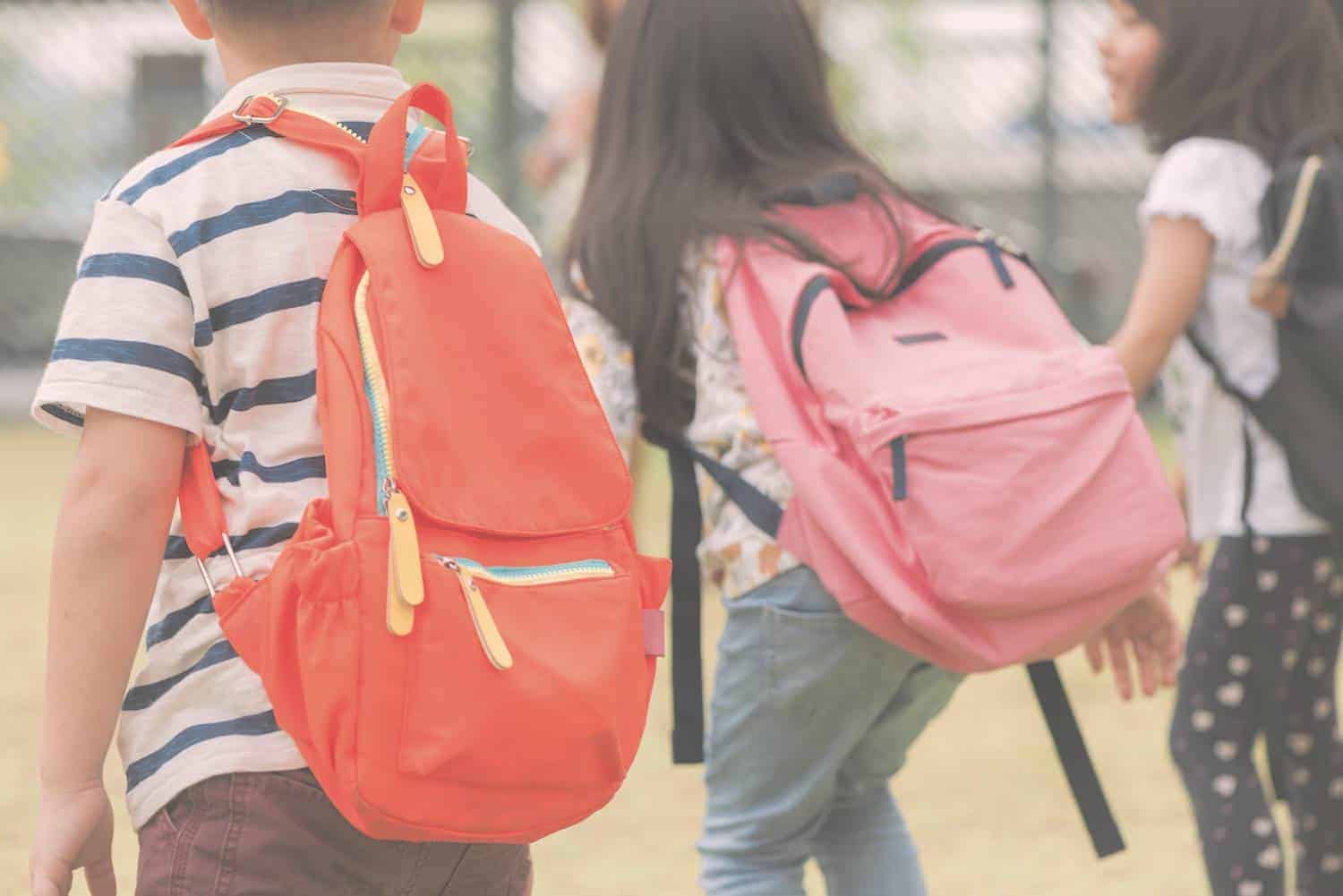 18 Mar

The Benefits of Living Near Top School Districts

Memphis is a great place to live, and the city is growing rapidly. With many new residents moving in every day, it's important to consider where you want your family to be located. One of the most important factors when considering a location for your home are the schools in that area. There are many different things to consider when buying a new home, and making sure that it has access to quality schools is a good item to be at the top of your list; especially if you have kids or are expecting soon. Schools can make or break a neighborhood. Many parents are looking for schools that offer higher test scores, better curriculum, and more opportunities for their children to excel.

Our properties are close to many great Memphis school districts; from elementary to university level. Take a look below to see some of the few points that make these schools great.
Memphis University School
College prep school for boys grades 7-12
Mission to build ethical character
Small classes with individual attention
Superior academic curriculum
Midtown Montessori School
Accredited Lead Guides
A positive and collaborative environment
Has multi-age classroom
Stewardship and responsibility curriculum
Olive Branch Elementary
Provides a gifted program
A safe and engaging learning environment
Supportive community
Focus on reading and math
Manassas High School
Competitive academic opportunities
Promotes growth and leadership
Legacy of excellence
Idlewild Elementary
Enriched science & technology programs
117 years of proven excellence
A holistic, differentiated, and rigorous approach to teaching
A challenging and creative learning environment
University of Memphis
Online curriculum available
Doctoral & Law programs
Strong research program
Successful basketball team
If you have any questions about these local schools or about the local market, call our office! A team member would love to speak with you.