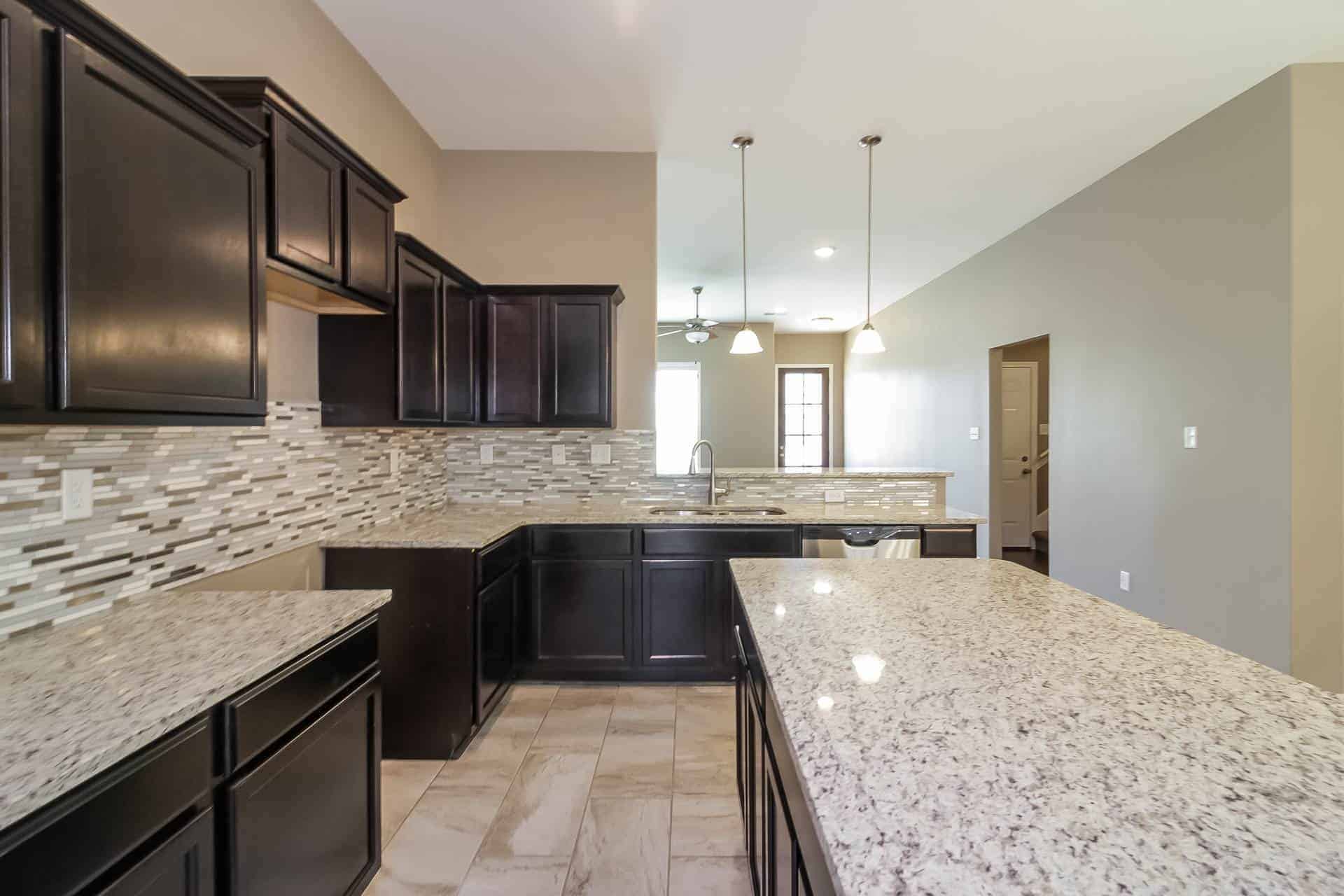 24 Nov

What are Class A Properties?

Are you interested in investing in property real estate? We work with a lot of homeowners who invest with Meridian Pacific Properties, Inc., our parent company. Meridian Pacific Properties provides investors with a premium, turnkey real estate platform specializing in high yield, Class A investments for wealth building and retirement planning. The founders who are investors themselves created Meridian Property Management in 2012. We are fully devoted to the interests of Meridian Pacific Properties investors specializing in leasing and managing premium investment properties located in established, family-friendly neighborhoods around the perimeter of the Memphis area market, including northern Mississippi.
So what can you expect from buying or renting available properties from Meridian? Read the article from Meridian Pacific Properties below and visit their website for more information:
Class A investments represent the highest quality buildings in their market and in the area. They are generally newer properties built within the last 10 years and feature the top amenities, high-income earning tenants, and low vacancy rates.
Meridian Pacific Properties only builds Class A properties because we understand that is the only way to attract Class A tenants. We pride ourselves on our top-quality construction, selection of the best markets, and our ability to tenant our homes with the right people.
Typically, Class A properties are located in well-located, high demand neighborhoods. Investors have been quick to sell out our inventory in sub-divisions like Ingram in Byhalia, MS – where housing is in demand due to the growing population. This community is expected to grow to be "the next Olive Branch" as there is currently very little housing in this area. We also have available Class A homes in Nicole Place and Hedge Rose, both near the epicenters of new employment at companies like Google and Amazon.
We also prioritize Property Management for our inventory. We opened our own property management company and take full control over the process. Meridian Property Management provides exclusive, high-end rental property management services that ensure our investors do not lose money on sub-par property management.
By tenanting our homes with high-quality renters, Meridian Pacific Properties is able to maintain low vacancy rates and increase the returns for our investors. Having an empty home is the fastest way to lose money on a real estate investment. Impressively, our vacancy rate is at just 4.2%, an industry low.
If you want to see New Class A Inventory, reach out to www.meridianpacificproperties.com/contact for availability.