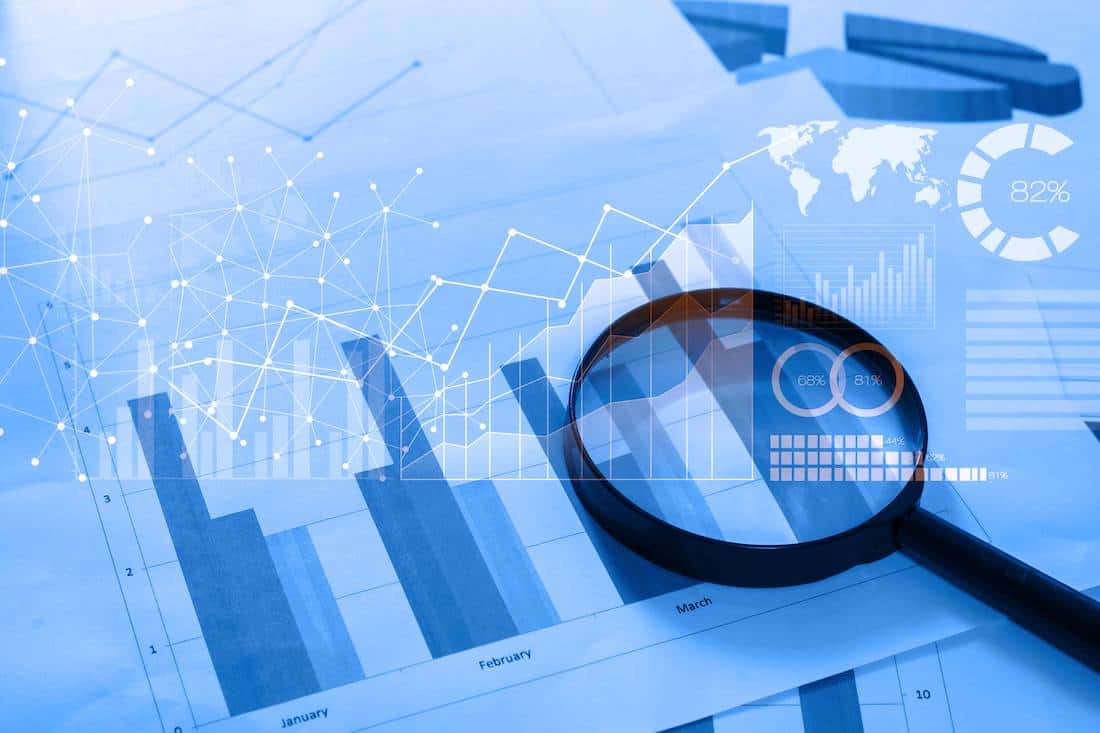 21 Jul

What is Included in a Property Management Report?

We provide many services to our tenants and our property owners. When you work with Meridian Property Management company, we provide our owners a monthly property management report. What is a property management report exactly? The report is a physical record and status of their assets. We want our owners to know all that is happening with any properties and know what to expect. So, we are answering an important question: what information do we include on a property management report?

Owners who have a growing investment portfolio with multiple real estate properties also need a way to keep them all organized. That's where Meridian comes in. A property management report is one way we help track each property owned. It is a great tool to let owners stay current on any changes, issues, or information every month.  

Typically, a property management report includes the following items: 
Monthly Income Statement and Expense Sheet
The income statement will show the most significant element: How much revenue did the property make? The report will include the cash flow and outgoing cash. It may also be known as the profit and loss statement. There are multiple categories to break it down: 
Income by category

The overall total income

Expenses by category

The overall total expenses

Line items with the total income minus expenses. 
If there is a negative balance, this statement will show what areas need more focus.
Owner's Statement and or Operating Statement
Think of this statement as an accounting statement. Similar to the income and expense report, it will show a financial breakdown but of the beginning and ending balances. Summarized items include categorized income and categorized expenses, any late fees or payments such as management or maintenance fees, taxes, utilities paid by tenants, the owner disbursement, and what remains in the cash reserve. The reserve is funds put aside by the owner so the management team can pull for any maintenance, cleaning, or other repairs necessary. The owner's statement can also include property statuses like total delinquency or vacancy, security deposits, money owed, or other financial responsibilities of the owner. 
Account Ledger Report
The finances are the densest portion of an investment. That is why it is so important to have an Account Ledger Report. It logs every transaction posted on a property ledger and is organized by date, time, account, amount, and purpose or description. 
The ledger helps to keep a record of all financial activity ever made on the property. If there is an issue or discrepancy to be investigated, this documentation is crucial.
Our property management team supports your investment to ensure it brings you the highest return of income possible. That is why creating an accurate report each month is fundamental. The property management report is a requirement to keep a successful investment and relationship between owner and property management team.