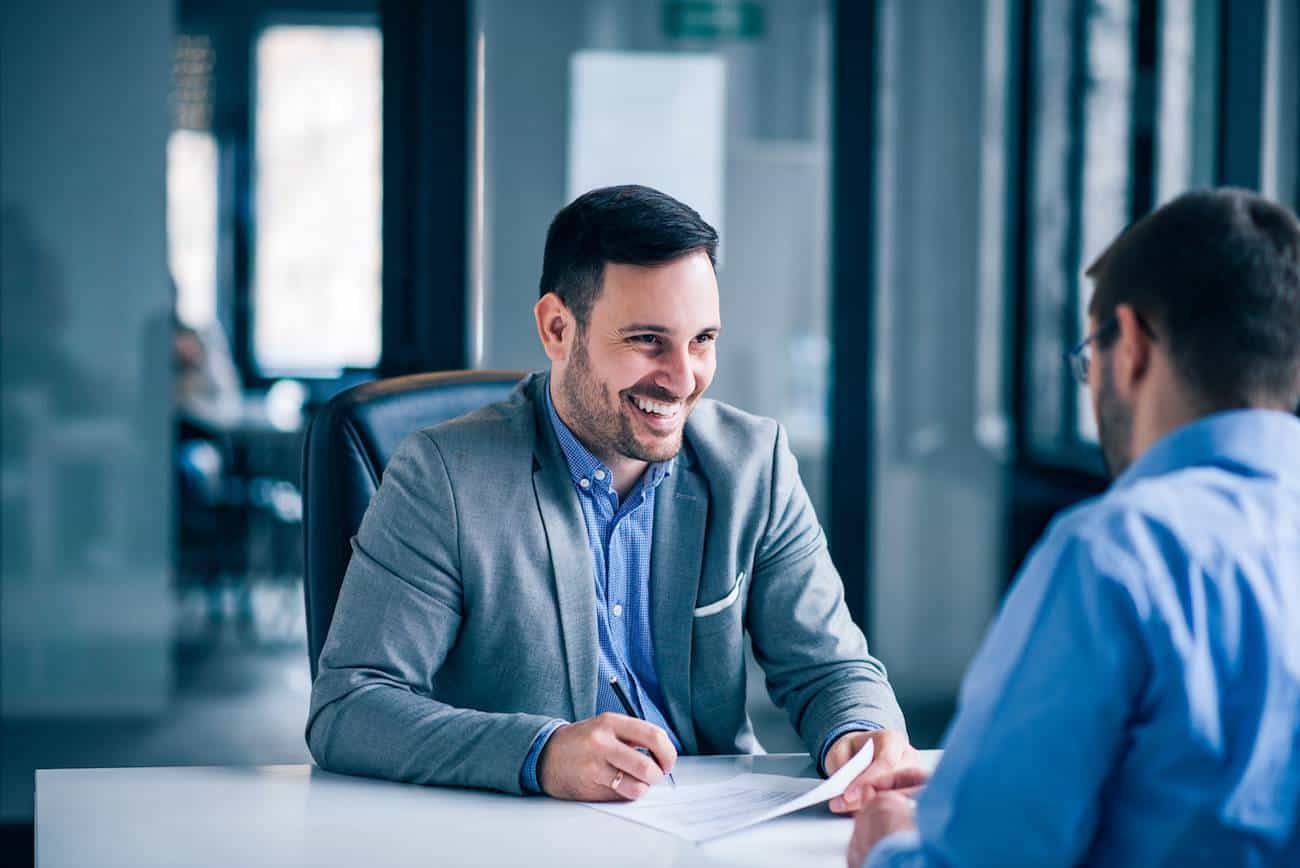 22 Sep

What Makes a Good Property Management Company?
"Property management will make or break your return on investment."
What Makes a Good Property Management Company? Most property management companies make their income through property turnover and maintenance, two things that an investor wants to avoid. That's why our parent company, Meridian Pacific Properties, opened the Meridian Property Management company to take full control over the management process. Meridian Property Management was formed in 2012 and is completely devoted to the interests of Meridian Pacific Properties investors.
Finding a quality, hard-working, and reliable management company is one of the most important processes when investing in real estate. We take care of the daily tasks, so you don't have to. We cover everything from leasing, screening, collections, maintenance, relationships, reporting, and more. There are many qualities that make a good property management company. Here are a few we focus on to continue being the Best Property Management Company in the Greater Memphis Area.
Investor Mindset
Meridian Property Management remains one of the best because of the investor mindset it was created upon. The founders, who are investors themselves, knew what they wanted in a management company to help make a successful investment. We see the big picture and take into consideration of everyone involved.
Maintenance
We take care of our properties as if they are our own. That is why we prioritize maintenance and have an exceptional in-house team and select vendors to minimize expenses.
Screening
We take pride in our proprietary screening process that produces high quality, long term tenants. Our communication for building relationships is friendly, positive, and helpful which builds rapport and retains good tenants.
Communication
We embrace a client-focused philosophy – one built on enduring relationships, consistent performance, and a culture of relentless improvement. We are on your side. We build relationships with our tenants and stay in touch. We make sure everyone is updated with the latest policies, changes, rules, and terms. Our management team is always available for questions.
Meridian Property Management provides exclusive, high-end rental property management services that ensure our investors do not lose money on sub-par property management. We do this by specializing in leasing and managing premium investment properties located in established, family-friendly neighborhoods around the perimeter of the Memphis area market, including northern Mississippi.
To date, Meridian Property Management manages more than 620+ single-family properties for 200+ Meridian Pacific investors and third-party clients. Backed by quality service, for both tenants and homeowners.
Meridian Property Management's comprehensive services allow owners to enjoy the financial benefits of a well-managed investment property without being involved in the day-to-day maintenance and upkeep. Clients can be confident that their properties and tenants are getting the care needed for a professional, successful investment experience.
Considering a Property Manager? We save homeowners money and drastically reduce the stress of managing a property independently. Reach out to our management team today – a member will be happy to speak to you.