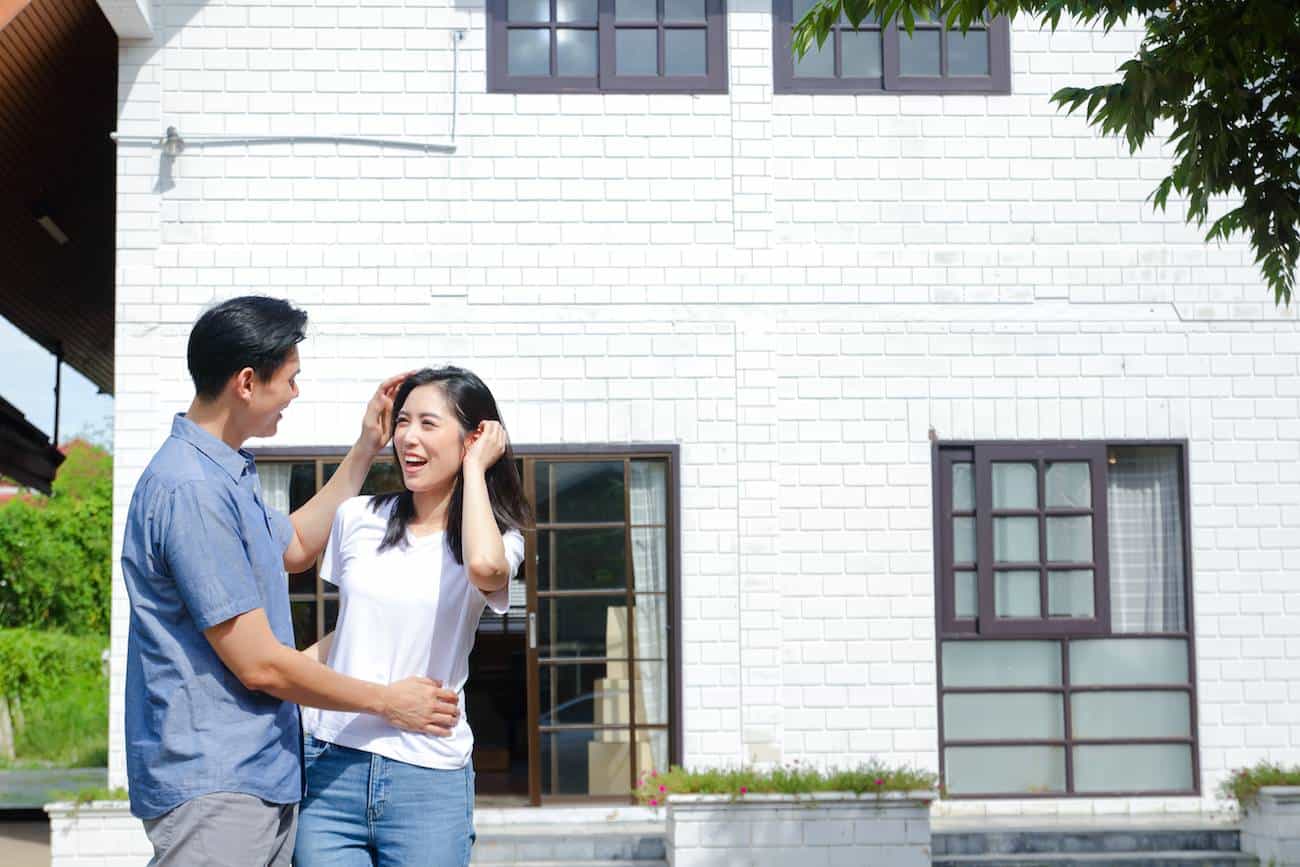 19 Nov

Applying for a Home with Meridian Property Management

Searching and applying for a home with Meridian Property Management could not be easier. Whether you are looking for a rental home or apartment, Meridian has a wide selection for your needs.
How to Apply with Meridian Property Management:
Search for a home or apartment
Apply online
Complete filling out the application
Upload application along with required documents
Pay the application fee
In just five simple steps, you are closer to living in a beautiful home or apartment in the best neighborhoods Memphis has to offer.

Rental Homes
If you are looking to rent or move to a home in the Greater Memphis Area, Meridian Property Management has over 450 properties available to rent. We always have new homes coming to the market every day.
Our homes are Class A Properties built by our parent company Meridian Pacific Properties. A Class A property represents the highest quality buildings in the market and in the area. The homes are generally newer properties built within the last 10 years and feature the top amenities, high-income earning tenants, and low vacancy rates.
Rental Apartments
If an apartment is more your style, look no further. Our apartments run anywhere from $695 to $1,095+ rent a month. The current listings go quickly. Be sure to contact our leasing office if you are interested in a property.
Did you know? We also provide student housing with Tiger Estates by Meridian for college students with homes conveniently located across the street from the University of Memphis. Take a look at our housing and make sure to subscribe to the Tiger Estates newsletter to get the most up to date information on available properties.
All of our properties are managed by our amazing local team to support our tenants. Meridian Management Properties creates a first-class experience for tenants. Our team is easy to reach and always happy to help.
Here are some important notes to keep in mind before you begin:
Please be prepared to pay the application fee as outlined in the property listing. In addition to the rental application, you will also be required to provide a copy of a valid form of identification and proof of income.
To complete the rental application, you must be prepared to provide verifiable residential rental history as well as contact information for your rental references. You will also be asked to provide verification of your monthly income, and please note that we require that the applicant's combined net income is at least 2.5 times the monthly rent amount.
Each resident/occupant of the home over the age of 18 must submit a separate rental application.
Here is a list of Rental Criteria:
Income: Net 2.5x monthly rent of the home applied for
Verifiable Income: Paystubs, bank statements, child support order, social security distribution letter, tax filing etc. (Personal income only, income from a business is not considered as income)
Minimum of a 575 credit score

Overall credit history is reviewed. Multiple charge and write-offs, multiple collection accounts, and multiple late payments will result in an automatic denial regardless of the credit score.

No evictions in the past 4 years, No eviction filings in the past 4 years.
No foreclosures in the past 4 years
No judgments from landlords in the past 4 years
No past due balances owed to a previous or current landlord.
No bankruptcy filings within the past four years. Multiple bankruptcy filings with dismissals will result with an automatic denial. No active Chapter 13 bankruptcies.
Positive and verifiable rental history for the past 2 years (no more than 3 late payments in a year, no negative feedback from landlord)
Debt-to-income ratio of 50% or less: monthly debt servicing must be less than half of your Net income.
Read more on why our tenants love Meridian Property Management homes. If you have any questions on availability or how to apply, reach out to our team. We are happy to help.