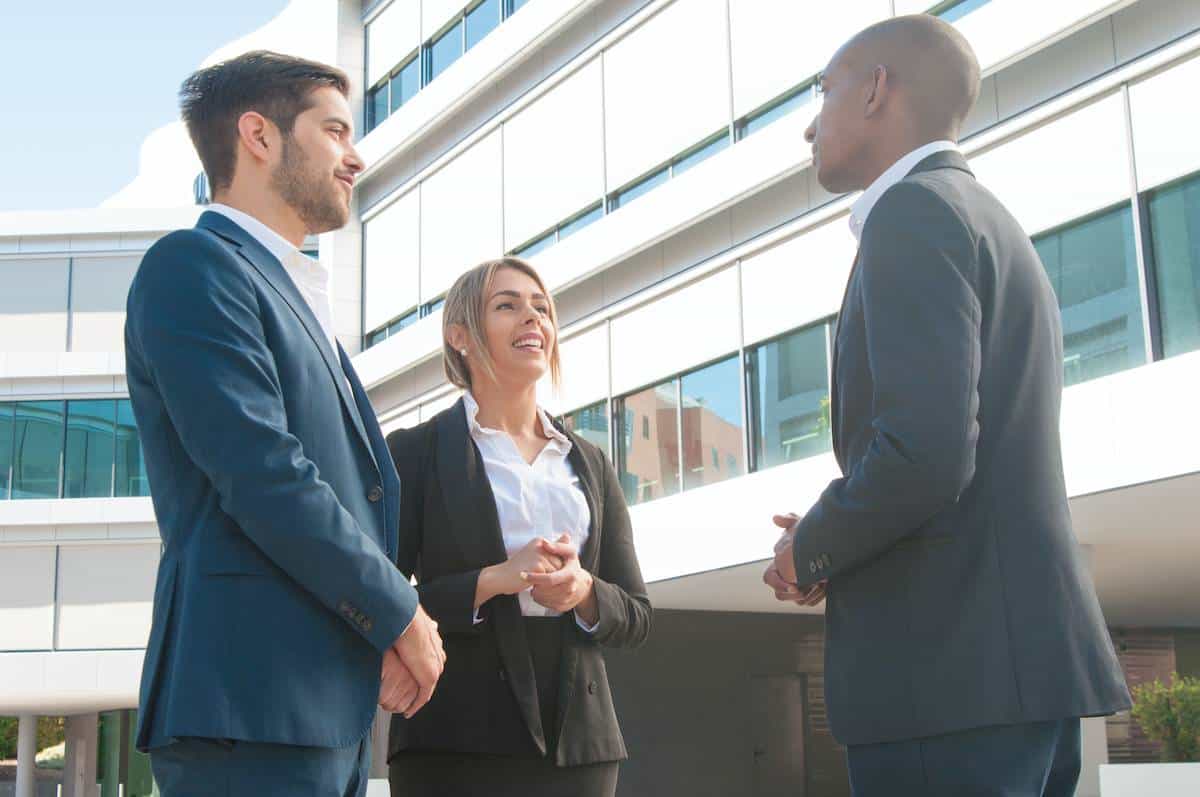 18 Aug

What is Considered Property Management?

If you have ever rented in the past or own real estate property, you have come across the term "property management". Not to be confused with a landlord, the property manager, or management team has specific responsibilities for operating a rental property. We are going to break down the differences so you have a clear understanding of what we do here at Meridian Property Management, and the roles that help to make any property run smoothly.

Property managers are hired, as third-party professional help by the owner, to take on the day-to-day responsibilities. Management can apply to all types of property including residential, commercial, industrial, or vacation homes. Depending on the goals of the owner, the property manager will have different tasks to help meet the overall value and preservation of the property.

The role of property management entails many different skill levels. They should have a well-rounded knowledge of real estate, the housing market, accounting, and business management. It is also required for property managers to stay up to date on rental laws, policies and regulations according to the state or local county. These tasks create a full-time job which is why it is best for investors and owners to hire a professional so they can focus on the other important roles they play.

A property manager will handle rent collection, maintaining the budget, screen and tend to all tenant needs, prepare vacancies, market vacant rentals, and arrange maintenance calls. They also handle legalities involving the security deposit, rental property records, leases, contracts, terminations or evictions, and report back to the owner on a monthly and annual basis.

This is how a property manager differs from a landlord. A landlord is the one who owns the physical property. Sometime landlords own multiple rental properties or apartment buildings.  It is the landlords obligation to maintain habitable housing for rent so that tenants can live comfortably. Meaning, the property for rent is fully equipped and functioning with plumbing, gas or electric, heating, and running water. The overall responsibilities are then passed on to the property manager to handle any routine maintenance, repairs, or emergencies and more.

In business terms, think of the landlord as a small business owner, and the property manager as the supervisor who manages all the employees (tenants/properties). The manager gets paid by landlord. It tends to be a flat rate or a specific percentage based on the rent collected by landlord. The biggest difference here is that the landlord only makes money if their rental properties become profitable.

Why is this important to mention? Because at Meridian Property Management, we create higher returns for owners of rental properties by maintaining the lowest vacancy levels, and providing exceptional upkeep and maintenance. We save homeowners time and money by drastically reducing the stress of managing a property independently!

Look no further. Give our team a call to talk about your goals. We would be honored to have the opportunity to manage your property.