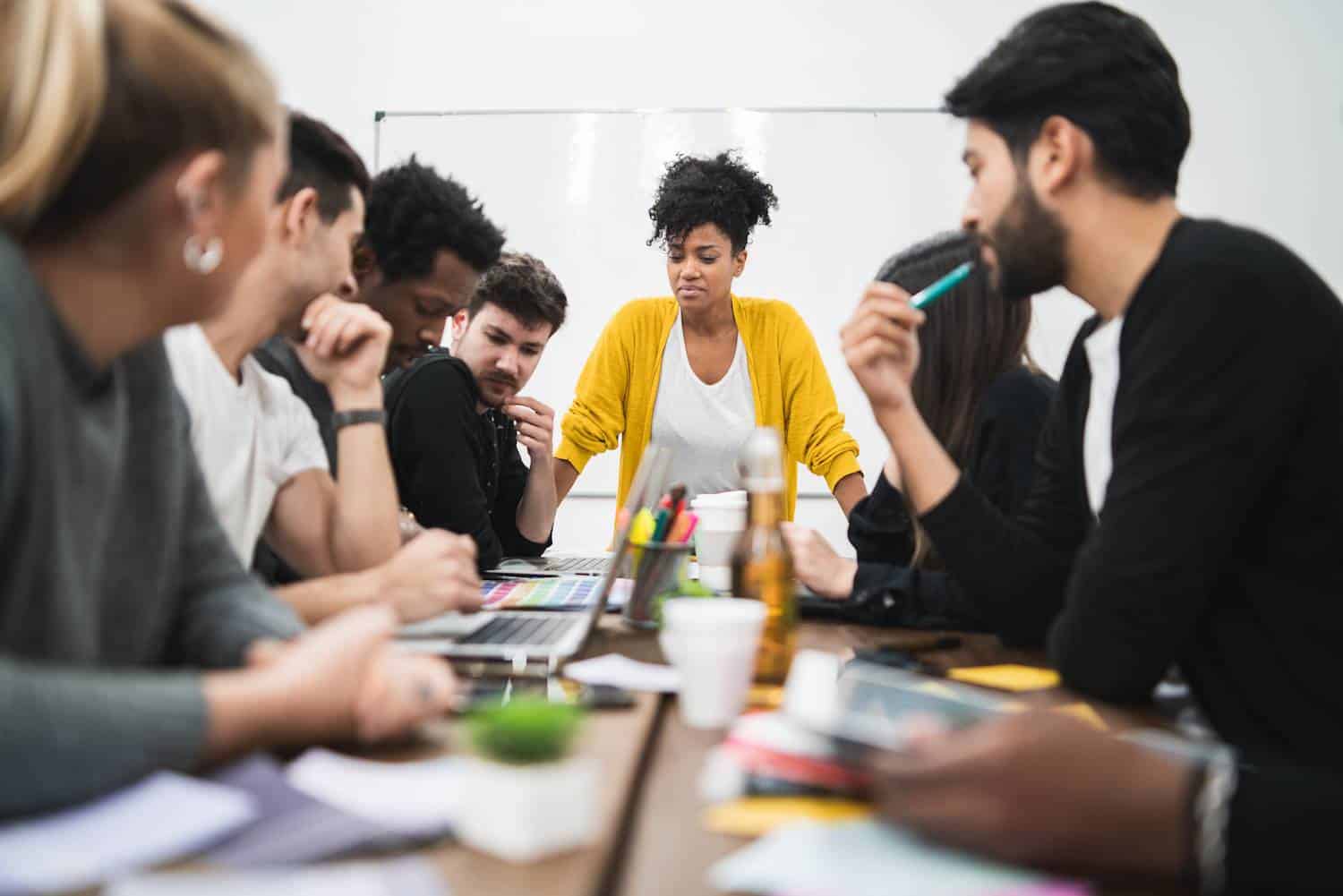 23 Jun

Meet the Meridian Property Management Team!

The Meridian Property Management Team of 20+ managers, leasing agents, maintenance technicians, and construction personnel stand ready to serve your residential investment property needs in the Greater Memphis area. We seek to provide our clients and tenants with the professionalism, respect, and results that you expect and deserve.
Jeff King – Founder & Principal
Jeff is a licensed California and Tennessee Real Estate Broker who has been a real estate investor since 1987. He is also the COO of the Memphis Medical Redevelopment Group, LLC.
Hope Reyes – Operation Manager & Licensed Agent
Hope has 30 years of Manager and Customer Service experience with AT&T that she has brought to her 9 years of Property Management experience. Under her leadership, Meridian maintains a 98% + portfolio collection rate.
Lynn Malone – Leasing Manager & Licensed Agent
Lynn has an exceptional resume with 22 years of experience in property management and 27 years in leasing.
Tracy Jamison – Multi-Family Manager
Tracy joined the team over 5 years ago. She currently has 17 years of Property Management experience that includes single-family and multi-family properties.
Jacob Miskulin – Service Manager
Jacob is one of the newest members of the Meridian team. With his past work experience as an Army Officer and construction assistant superintendent, he is driven to address all the maintenance needs our tenants may have in a timely and professional manner.
Our full staff and support team is always here to help and service you. Be sure to check out our Team Member Highlight Series to learn more about each member.
Russ Hensley – Leasing Agent/New Business Manager
Sarah Solarez – Multi-family Agent
Krystle Touchstone – Senior Property Manager
Michelle McGregor – Property Manager
Sarah Parr – Service Dispatcher
Brian Davis – Renovations Manager
Feel free to reach out any time and a team member would love to speak with you!